The Surprising Reason You Almost Didn't See Laverne Cox On Orange Is The New Black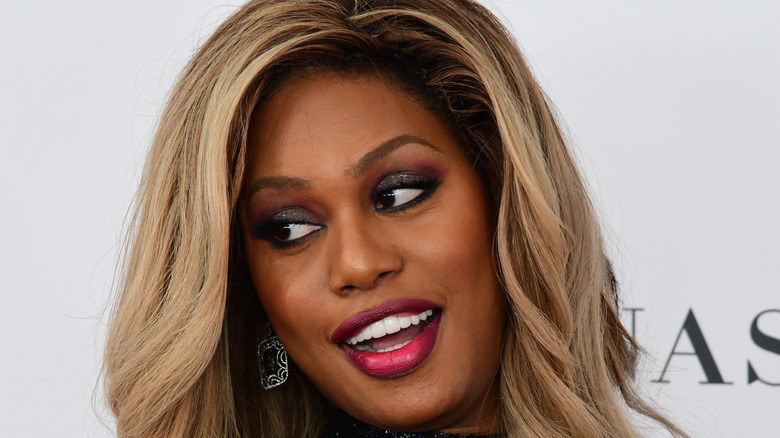 Shutterstock
Laverne Cox was the memorable Sophia Burset on Netflix's "Orange is the New Black," and in 2014, she became the first openly transgender person to be nominated for an acting category (via Time). Since then, she was nominated three more times for the role (via Emmys). But the world was close to missing out on her fantastic performance, as Cox was considering giving up on acting, saying as she turned 40, she felt like her life was "in shambles." She told Essence, "I was just like, 'I've got to do something else. Who do I think I am? I'm a Black trans woman — no one's ever done this before, let me go and do something, have a real job or something."
As People reported, "In the fall of 2012 we started shooting this show and I was just so happy to have a job; I was in rent arrears on my apartment, I had rolled back rent and I was in all kinds of debt and I was going to give up acting actually, a few months before I booked Orange" (via Essence).
Laverne Cox doesn't need a 'survival job' anymore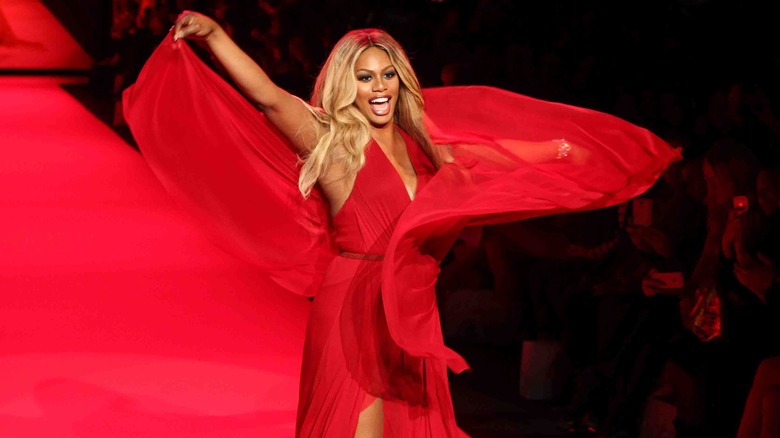 Shutterstock
Cox, and some others in the cast, were still working other jobs while they worked on the first season, Cox told TV Insider, "[M]ost of us were working actors who had our 'survival jobs' still, our restaurant gigs, particularly that first season, and we were doing our one-off Law & Orders [sic] here and there and a lot of theater."
No need for a "survival job" or thoughts of quitting acting for Cox anymore, and "Orange is the New Black" is what did it. "It changed everything," she said, "I have a career now that I always dreamed about because of that show, and what's really beautiful about Orange is, I had writing and storylines that I had dreamed about" (via Essence). Cox was recently in the black comedy thriller, "Promising Young Woman," and the stylish actor is going to be the new host for live red carpet coverage for E!, taking over from Giuliana Rancic (via USA Today).