Kate Winslet Has The Perfect Response When Asked About Jennifer Lopez And Ben Affleck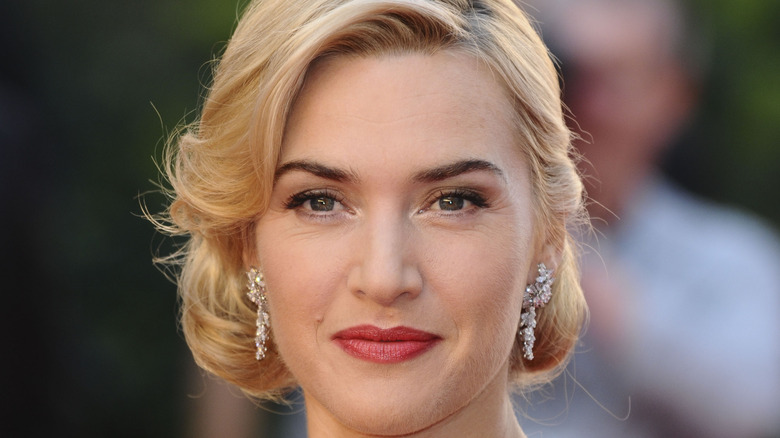 Shutterstock
Ever since former flames Jennifer Lopez and Ben Affleck were spotted spending time together in late April, the pair have been all over the news (via Page Six). Over the past two months, fans have watched the pair transition from pulling up to private meetings in separate cars to public displays of affection after dinner dates. With each passing week, sources close to the pair are revealing new details about the couple's budding romance. Even celebrities are commenting on the former fiancés' reunion.
Comedian Chris Rock said in an interview with Good Morning America, "I'm so happy ... Gigli 2, come on!" (via Us Magazine). Jennifer Lawrence tweeted, "Breaking f****** news! I'm so excited. I'm so happy for them," and Lopez's ex Diddy even posted a picture on his Instagram in response to the reunion. While it may seem like everyone is obsessing over Lopez and Affleck at the moment, there are still people that stay away from following the tabloids.
Kate Winslet isn't one to keep up with industry gossip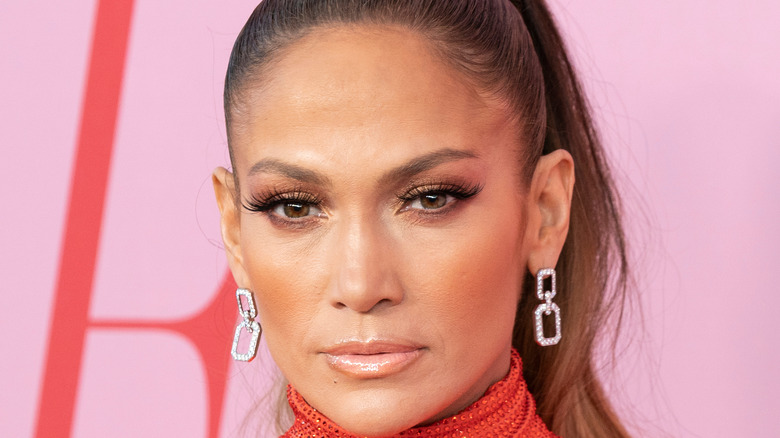 Shutterstock
During an interview with The New York Times, Academy-award-winning actress Kate Winslet was prompted to "confirm or deny" a series of statements (via Daily Mail). One of the statements from the interview was "You can't stop reading about Ben Affleck and Jennifer Lopez." The 45-year-old was taken aback by the remark and responded, "What? No! I've never read about Jennifer in my life. What are these questions?"
Though Winslet revealed she doesn't keep up to date with the latest celebrity news, she did share a few personal details about herself with The New York Times. She told the publication that she would never make a "Titanic II" for Disney Plus, took a pair of Rose's earrings from the set, and stored her Oscar on the back of a toilet for a long time. The "Mare of Easttown" star also shared that she refused to have her "bulgy bit of belly" edited out of the series.