Inside Sophia Hutchins And Caitlyn Jenner's Relationship Today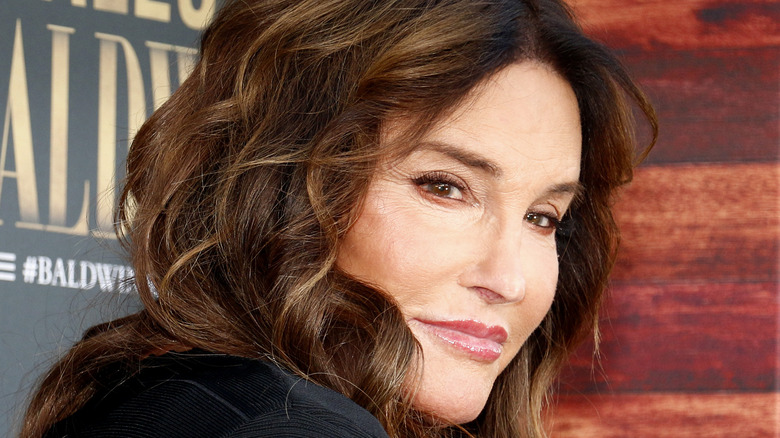 Shutterstock
Rumors that Caitlyn Jenner and Sophia Hutchins have been in some kind of relationship have followed the pair for years. The curiosity is fueled in large part by the pair's vast age difference — Jenner is 71 and Hutchins is only 25. Some rumors have indicated that the pair have been dating off and on for years, and that they were even engaged, but officially Hutchins was hired as Jenner's manager following her split from Kris Jenner (via ScreenRant). 
Hutchins has recently tried to change the narrative about their relationship, claiming that it is more parental than anything else. She even goes as far as to say that Jenner simply treats her like a daughter.
That flies in the face of previous statements Hutchins has made. In 2018, she told Out that she and Jenner live together and even share a dog, but she hesitated to put an official label on their situation. "I would not use the word girlfriend. I would not say we're dating. I would say we're partners."
The truth about what's going on with Sophia Hutchins and Caitlyn Jenner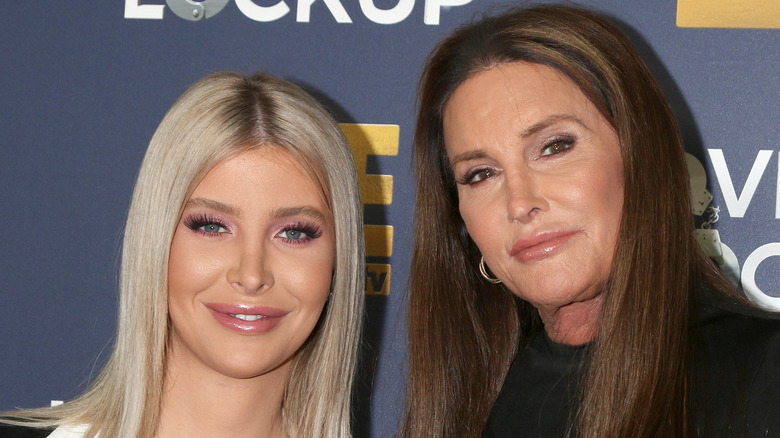 Shutterstock
Sophia Hutchins recently tried to shift the story about what she and Caitlyn Jenner are really up to, and told People that their relationship is more parent-child than anything else. "I don't want controversy. I am just trying to live my life. Caitlyn is a parent to me. I have said that a million times. It is a parental, familial relationship. I feel so blessed and humbled to be a part of such an amazing family and that she treats me like a daughter."
Hutchins added that the professional element of their relationship is still in tact. "I feel blessed that we are able to work together. There's no hanky panky. I feel like I've been saying that for the past five years."
Hutchins also recently blasted rumors that the two were in love on Instagram, telling her followers that she's strictly heterosexual. "Love the whole LGBT community but so tired of rumors that I am romantically with Caitlyn. I am only ever with men and only ever have been. Stop the rumors! It's been years" (via E! Online).