Caitlyn Jenner's Political Aspirations Are Causing Quite A Stir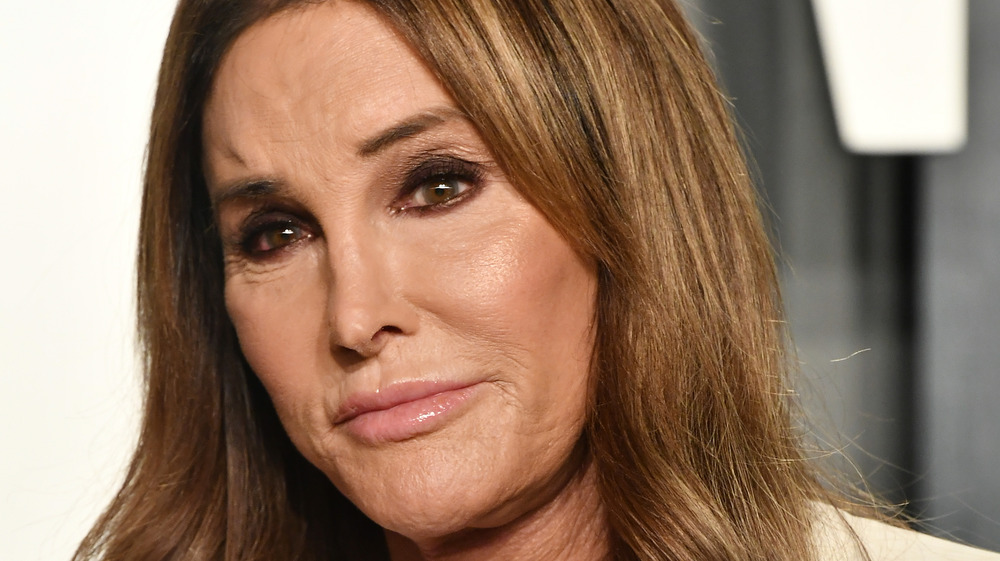 Frazer Harrison/Getty Images
Caitlyn Jenner is considering running for governor of California, Axios reports. The state's current governor, Gavin Newsom, is in his first term, but he's currently facing a recall election due to some residents being unhappy with his COVID-19 restrictions — as well as the infamous indoor dinner he attended while he was telling Californians to stay home (via Vox), something he apologized for and called a mistake (via Los Angeles Times).
According to Axios, Jenner is working with GOP fundraiser Caroline Wren, who previously worked for Donald Trump's 2020 presidential campaign. The outlet also notes that Wren was involved in organizing Trump's January 6, 2021, rally, which was immediately followed by the insurrection at the U.S Capitol that left five people dead.
Neither Jenner nor Wren has responded to requests for comment regarding reports of Jenner's potential gubernatorial run. Jenner is best known for winning a gold medal in the decathlon event at the 1976 Olympics (via Bleacher Report). She later appeared on Keeping Up With the Kardashians alongside her family, and also had her own show I Am Cait which focused on Jenner's gender transition.
Caitlyn Jenner supported Trump's 2016 presidential campaign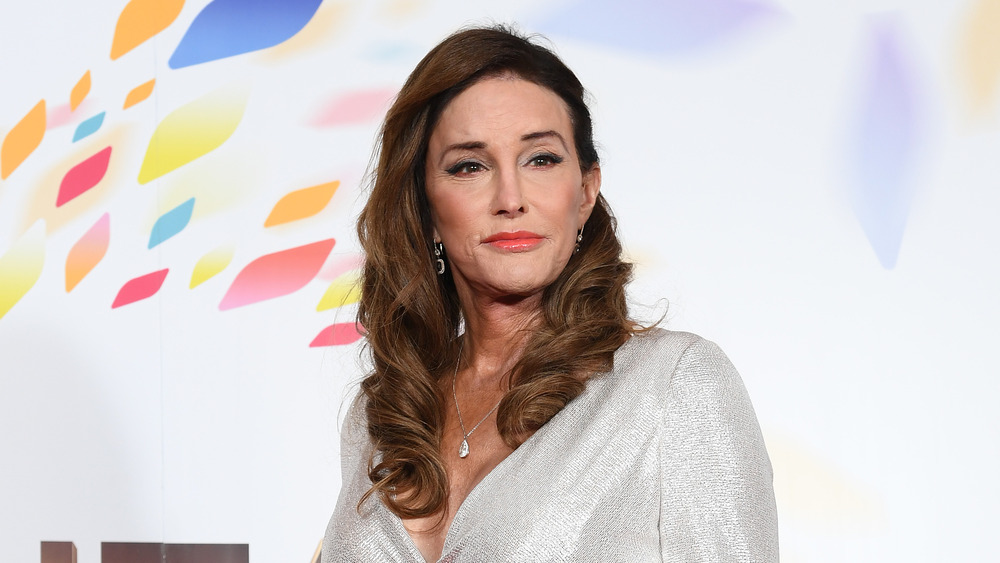 Gareth Cattermole/Getty Images
Caitlyn Jenner is a Republican and she publicly supported Trump's 2016 presidential run, per The Week. However, in 2018, she spoke out against his policies pertaining to the transgender community. In an op-ed published in The Washington Post, Jenner stated that she believed Trump would help transgender people but instead they were being "relentlessly attacked" by the president.
"I am more determined than ever to find the best way to bring trans issues to the fore of our social and political conversation, domestically and abroad," Jenner wrote in her Post piece. "I need to listen more to the members of the LGBTQ community and to learn more. I need to better use my voice, my privilege and my foundation to advocate and support our community."
According to The Week, Jenner previously considered running for a U.S. Senate seat in California in 2017 but ultimately chose not to. Several Republicans have already announced that they plan to run against Newsom in the recall election.