Here's Why This Actor From HBO Max's Hacks Looks So Familiar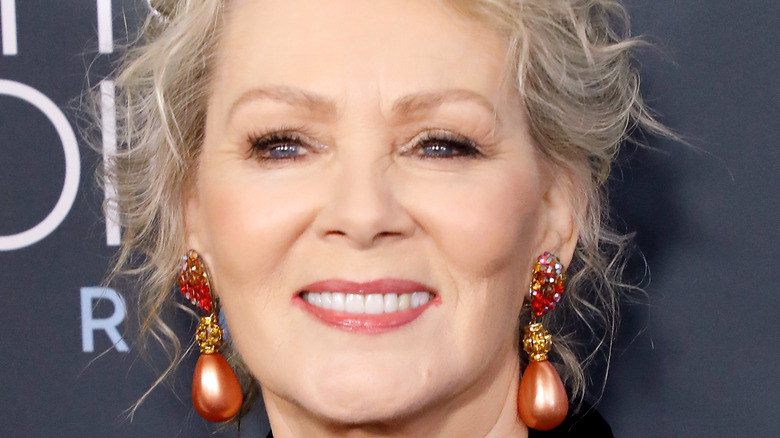 Taylor Hill/Getty Images
HBO Max's new show "Hacks" has already been earning rave reviews, particularly for the show's lead, Jean Smart (via ScreenRant). Smart plays a fading comedian with her best days behind her, but who still has her very own show on the Las Vegas Strip. Deborah Vance (Smart's character) has a number of staff members she employs, and if one of them looks particularly familiar, it's with good reason: Her personal assistant, Damien, is played by Mark Indelicato, who previously portrayed Justin on "Ugly Betty" (via Entertainment Weekly).
"Ugly Betty," which ran from 2006 to 2010, was a critical hit, earning the show 19 Emmy nominations and three wins (via Emmys). Indelicato, who was only 11 years old when he was cast on the ABC comedy, breathed life into the role of Betty's fashion-obsessed nephew (via Mashable). Indelicato also felt a special connection to his character, as Justin came out as gay on the show around the same time as Indelicato did in real life.
"We were going through this process at the same time," he said during a 2016 cast reunion at the ATX Television Festival (via Mashable). "What you see on screen was so, so personal and so real to me ... I don't think that I had the understanding to realize the impact that the story would have on other young people or on people who wished that they had a character like that on when they were going through that process."
Life after Ugly Betty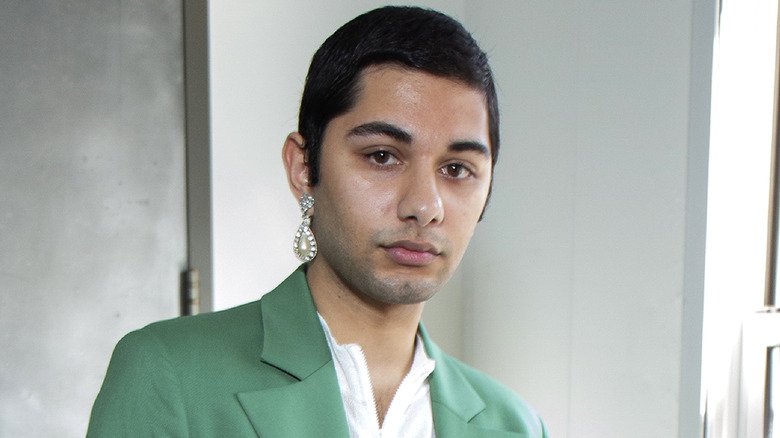 Santiago Felipe/Getty Images
Mark Indelicato got the opportunity to learn firsthand how painful the experience of coming out can be for teenagers when he appeared on a "Dr. Phil" segment, speaking to LGBTQ+ youth about their experiences being bullied in high school (via Dr. Phil). "As much as it isn't surprising to me, I never thought that this kind of stuff could happen," Indelicato said. "Being a teenager, and being in high school, I know what it's like to feel like an outsider."
Following "Ugly Betty," Indelicato continued to act, with roles on shows like "Hot in Cleveland" and "Dead of Summer." For a time Indelicato even ran his own fashion blog, The Fashion Gangster (via Contrast). But with "Hacks," Indelicato has seemingly returned to his first love: acting. "I wasn't doing it because I wanted people to recognize me," Indelicato told Contrast. "I just really liked doing it. I really liked the actual art of acting."
And given how LGBTQ+ friendly the show "Hacks" is — featuring multiple queer characters — Indelicato is continuing his work of being on shows that add much-needed representation.