Here's What Diane Lane's Net Worth Really Is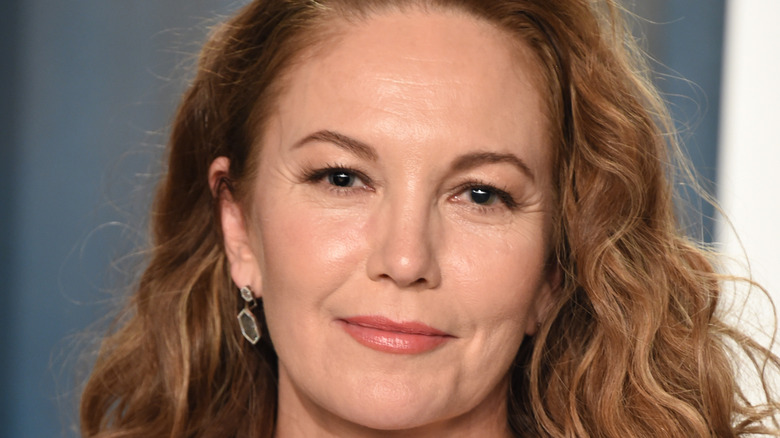 John Shearer/Getty Images
The daughter of an acting coach, Diane Lane spent most of her childhood enamored by the world of New York theater. "It's a funny thing because I don't remember making the choice," the actress said on Live with Kelly and Ryan (via YouTube). "Maybe midway through my career I said, 'I think this is a career! I think I'm going to be sticking with this for a little bit more.'"
And stick with it she certainly did. Attending her first audition for a theater troupe at six-years-old (via Notable Biographies), Lane would eventually become a member of the La MaMa Repertory Troupe which boasts a star-studded alumni including Harvey Fierstein, Bette Midler, Richard Foreman, and Sam Shepard (via LaMama).
At the age of 14, she landed her first film role opposite Laurence Olivier in "A Little Romance", which resulted in Olivier touting her as "the new Grace Kelly" (via the The Guardian). Francis Ford Coppola also called her his "favorite young actress" at the time, leading to her roles in four of his films: "The Outsiders," "Rumble Fish," "The Cotton Club," and "Jack."
From there it was all systems go, and Lane's career continued to rise. She earned an Oscar nomination for her role in the 2002 film "Unfaithful", and has since starred opposite George Clooney in "The Perfect Storm", Zack Snyder's "Superman" series, and had a recurring role in "House of Cards" (via IMDb). So with that lengthy career in mind, how much is Diane Lane worth?
Diane Lane says it's 'a good time to be a woman of a certain age' in Hollywood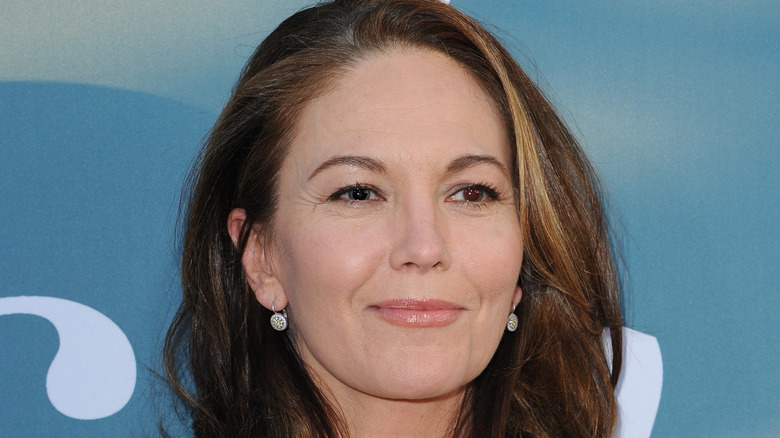 Shutterstock
Over the course of her career, Diane Lane has earned a net worth of around $40 million according to Celebrity Net Worth. That's not bad for someone who never really realized that acting had become their job. "I love working, I really do. And I think I've gotten better at it; I've learned to find the wind," she told Esquire in 2000. "But I've also learned some perspective." Lane says that she never wished she was a superstar or an actress, "but you look up and you're thirty-five and you've been doing this for twenty-some years," she explained. "It's all I know."
The actress continues to be a familiar face in cinema and on the small screen, with roles in the likes of "Trumbo" with Bryan Cranston as well as "Serenity" alongside Matthew McConaughey and Anne Hathaway. You'll also recognize her in Pixar's "Inside Out", as the voice of Riley's mom.
"You know, it's a good time to be a woman of a certain age," she told the Herald, referring to her latest roles. "Women are allowed opportunities to have narratives that are beyond the ingenue. It's great. I think that on the large screen we're back."