The Heartbreaking Reason This Gone Girl Actress Is In Critical Condition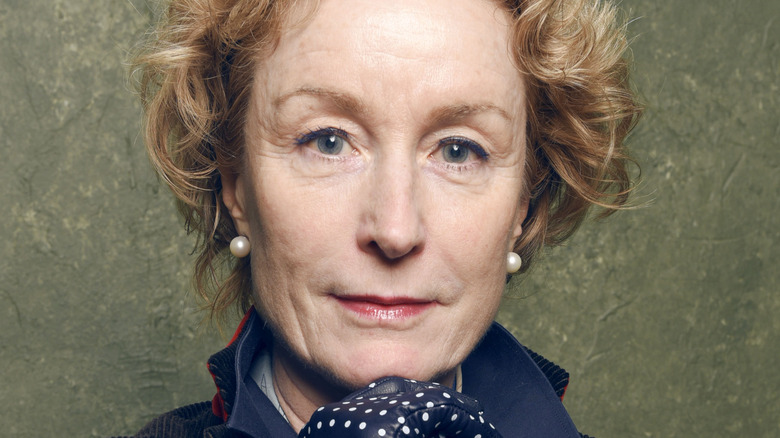 Larry Busacca/Getty Images
Lisa Banes has been in the business a long time, kicking off her career all the way back in 1984 with a take-notice role in "The Hotel New Hampshire" alongside the high-profile likes of Jodie Foster and Rob Lowe, as per IMDb. In the ensuing decades, Banes' celebrated career has seen her in roles in "Roseanne," "Murder, She Wrote," "Six Feet Under," and "One Life to Live" on TV, while her movie appearances include "A Cure for Wellness" and "Gone Girl." 
In the David Fincher-directed shocker, which featured Ben Affleck as a beleaguered cheating husband, Banes played the mother of his schemer wife. Even if you don't know her name, it's pretty safe to assume you have seen Banes in something over the years. Although the Ohio native is well-respected for her work on-screen, she's courting headlines for a much darker reason after the actor was involved in a devastating accident. Here's everything we know so far. 
Lisa Banes was involved in a horrible accident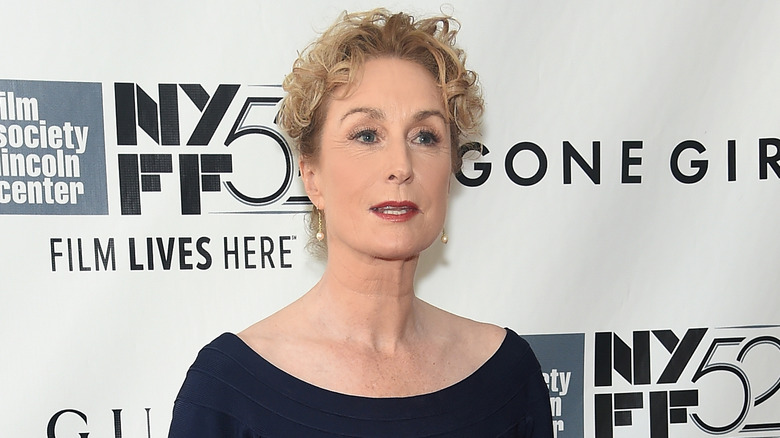 Jamie Mccarthy/Getty Images
According to the New York Post, beloved actor Lisa Banes was the victim of an apparent hit and run incident on the Upper West Side of New York and is currently in the ICU at a nearby hospital. This was reportedly the first time the "Gone Girl" star had made it back to the Big Apple since the COVID-19 pandemic began. Close friend Cynthia Crossen advised that the actor "loves, loves, loves New York" despite being a longtime L.A. transplant. "She's a great character," Crossen enthused. Banes was en route to a dinner party, where the actor's wife was due to meet her, when a red and black scooter or motorbike without plates struck her on West 64th and Amsterdam Avenue. The driver ran a light at the intersection. 
Banes reportedly suffered a traumatic brain injury. The stage star's wife, Kathryn Kranhold, who remains at her bedside, advised, "We'll know more in the next few days." The former Wall Street Journal writer became concerned after her wife failed to show up and was not answering her phone calls. The NYPD confirmed to People they have yet to make any arrests, and are still investigating the incident. Banes is a beloved Broadway actor, too, with a long history in NYC. She was in town as part of a virtual performance of Eleanor Burgess' "The Niceties," after being part of the principle cast from 2018 to 2019. Friends and family are hoping for a speedy recovery.