The Real Meaning Behind Gabby Barrett's The Good Ones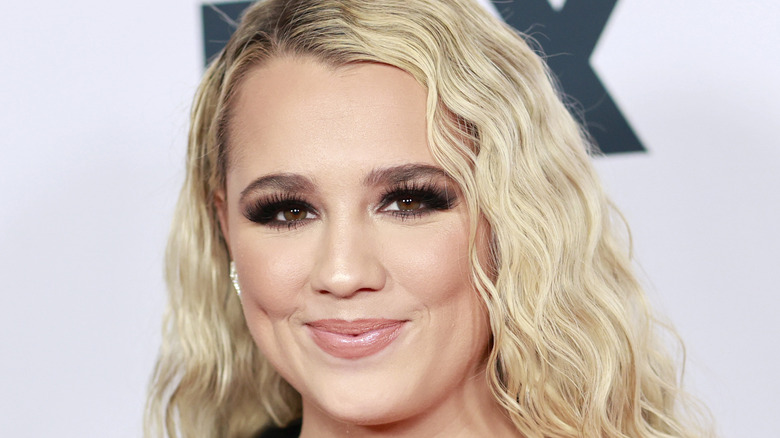 Emma Mcintyre/Getty Images
Singer and songwriter Gabby Barrett has been making waves in the world of country music with her catchy, heartfelt tunes. Her song "The Good Ones" in particular has touched the hearts of many listeners, who equated the lyrics to their own lives. "Been married to 'a good one' for 24 years," one fan wrote on YouTube. "I only think of him when this song comes on the radio." Fans were also touched by the hit single's music video, which followed the love story of a young woman in a wheelchair and her boyfriend. The young woman is played by Madeline Delp, the executive director of Live Boundless and Ms. Wheelchair USA in 2017, per People.
Barrett told CMT's Leslie Fram in an interview (via YouTube) that she likes to think the song can be used to describe many different love stories. "This song was very special in its own way, I mean you could take it so many different ways, which was really fun when it did come to figuring out what we wanted to do for the music video," she explained. When asked if the lyrics were written about her husband, Cade Foehner, she said, "Yes, it was written and inspired by him of course. He is my 'good one.'"
Gabby Barrett explained what sparked the term 'good ones'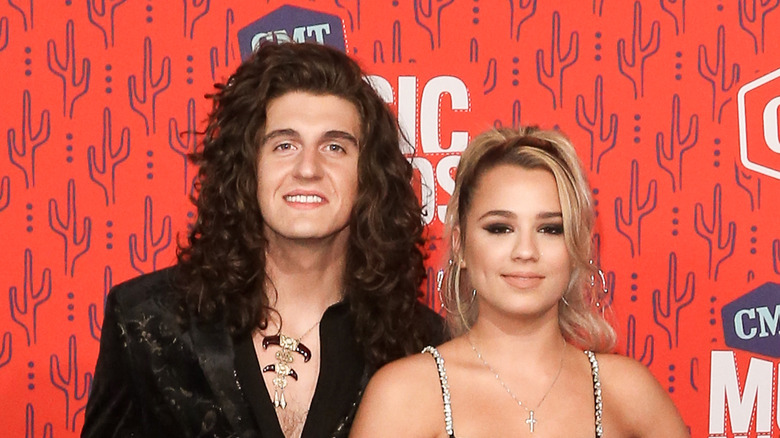 Shutterstock
During her interview with Leslie Fram for CMT, Gabby Barrett said that she got the idea for "The Good Ones" while on "American Idol" with Cade Foehner. "I wrote it last year with a group of friends," she began. "The idea kind of sparked from when I was on 'American Idol' in 2018." Barrett said her family would constantly ask her about her boyfriend, Foehner, and she would respond "Oh, he's a good one. He's a keeper" (via YouTube).
Barrett also mentioned that she had heard the phrase used by many others in the past. "I had heard other people say that before," she said. "I've heard other girls say, 'Oh, he's a good one.' I've just heard it so many times. And I was like, that's it. We need to write a song about the good ones out there." Barrett then revealed that she liked how "The Good Ones" contrasted with her first hit single, "I Hope," which is about heartbreak, via Taste of Country. "With my first song ... it's a little bit of the opposite," she said in the CMT interview. "It's not a happy song. But I wanted to remind people that there are still good ones out there, and that I have found mine." Barrett's music video for "The Good Ones" was nominated for Best Female Video of the Year for the CMT Awards, which air on June 9.