What Does Hardy's Give Heaven Some Hell Mean?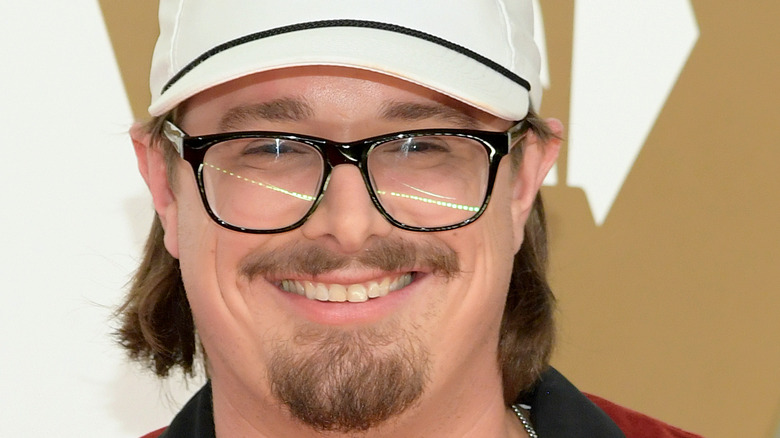 Jason Kempin/Getty Images
If you're a fan of modern country music, odds are you've known the work of singer-songwriter Hardy for more than a couple of years. Prior to releasing his own EP in 2018, Hardy was known for the songs he's written for other country groups and acts, including "Simple" by Florida Georgia Line and "Up Down" by Morgan Wallen (via The Boot).
Now that he's producing his own music, Hardy is really making major waves. Fans are currently infatuated with his song "Give Heaven Some Hell," and it's not hard to understand why. With lyrics like "I hope you hit those gold streets on two wheels/I hope your mansion in the sky's got a ten-acre field/With some mud and some hubs you can lock in/Make some thunder, make 'em wonder how you got in/Hide your beer, hide your clear from the man upstairs/Crank it loud, hold it down till I get there/And when I do I hope you got some new stories to tell/Till then, give heaven some hell" (via AZ Lyrics), the song offers a more upbeat take on what losing a close friend or family member feels like.
Hardy's 'Give Heaven Some Hell' might be very personal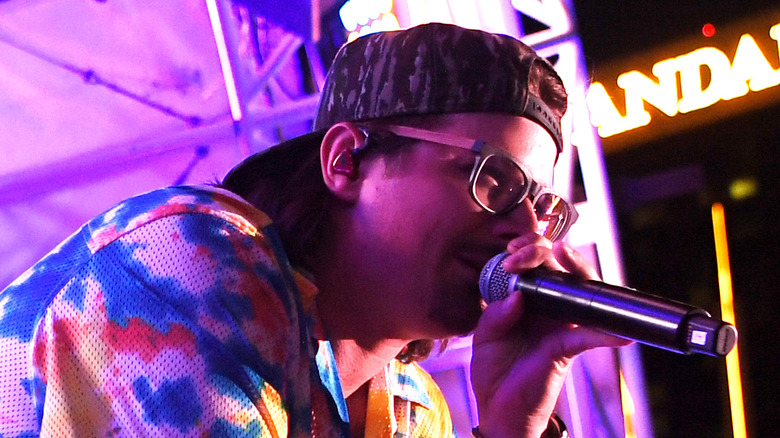 Denise Truscello/Getty Images
The video for "Give Heaven Some Hell" is also really special. In the feature, Hardy is joined by several of his real-life close friends, including Hunter Phelps and Ben Johnson (who Hardy works with often) and Jameson Rodgers, Jake Mitchell, and Smith Ahnquist (via Sounds Like Nashville). The friends are gathered to observe the loss of a mutual friend, and they do so by throwing a raucous celebration of life. The implication is that Hardy and his friends may have lost someone in real life.
Hardy even implied as much on his own in the YouTube comments for the music video. He wrote, "'Give Heaven Some Hell' is one of my favorite songs I have ever written and having my buddies in the music video meant a whole lot. If you've ever lost a friend or someone you love, I hope this helps you and gives ya hope."