Are Minka Kelly And Trevor Noah Back Together?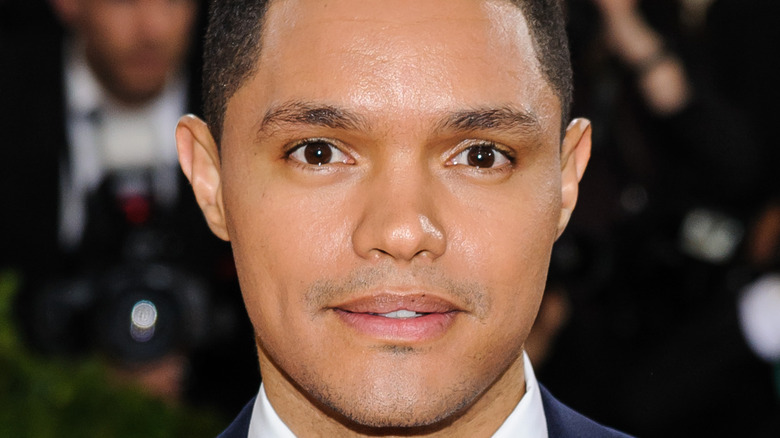 Shutterstock
Ex-flames Trevor Noah and Minka Kelly might be heating up again — and we really didn't see this coming. The 37-year-old "The Daily Show" host and the 40-year-old actress made headlines when they broke up in mid-May after a year of dating. As sources told ET Online, "their work commitments and careers" kept them from taking their relationship to the next level, feeling "like they should take time apart." What's even more shocking? The couple's break up came after Noah purchased a $27.5 million Los Angeles mansion for the two of them to live together (via NY Post). As the couple seemed to be "making plans for a future together," their May breakup came as a surprise to everyone. However, sources now claim things may have changed.
As per Vanity Fair, Noah and Kelly began to spark rumors of a reconciliation after being spotted together in St. Barts in late May. Coined a "post-breakup vacation" by the media, the pair were spotted vacationing on the tropical island just weeks after their break. Outlets reported the two were "seeing where things go," returning to New York City together to continue "spending time together." As the famous pair were "hopeful things [would] work out" between them, fans continued to speculate if their Caribbean vacay was enough to keep them together for good.
Everything you need to know about Trevor and Minka's relationship status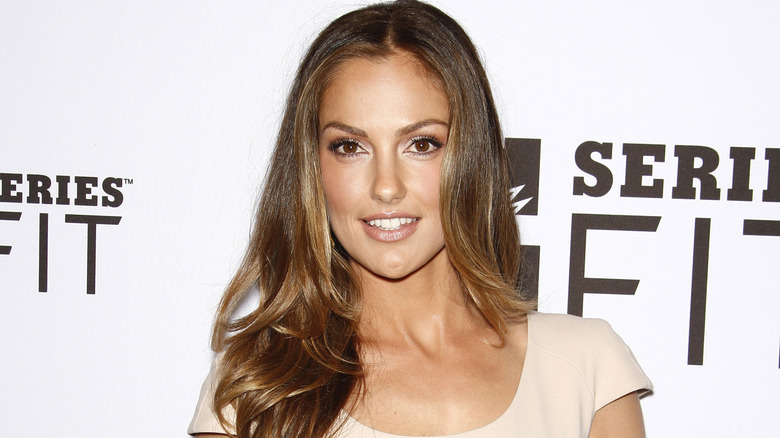 Shutterstock
With a year-long relationship behind them, and an 11,000-square-foot six-bedroom Santa Monica mansion to possibly share (via NY Post), it's no wonder the couple tried to give their relationship a second chance. So did it work? According to TMZ, the answer might be yes.
The couple are reportedly "not trying to hide" being back on, spotted out and about New York City all weekend long. Noah and Kelly were seen "taking public strolls," going on romantic bike rides together, and even dining out – with photo evidence. The host and actress were seen at Tribeca's Sushi Azabu on a cute double date, coming right after their walk just the day before. Smiling and pointing finger-guns to paparazzi, Noah seemed more than excited to be back in Kelly's arms (via Page Six).
Since the pair have not been spotted engaging in public PDA yet, the jury's out on whether they are officially back together or not, but Noah and Kelly are definitely having fun spending time together.