What You Don't Know About Miranda Lambert's Settling Down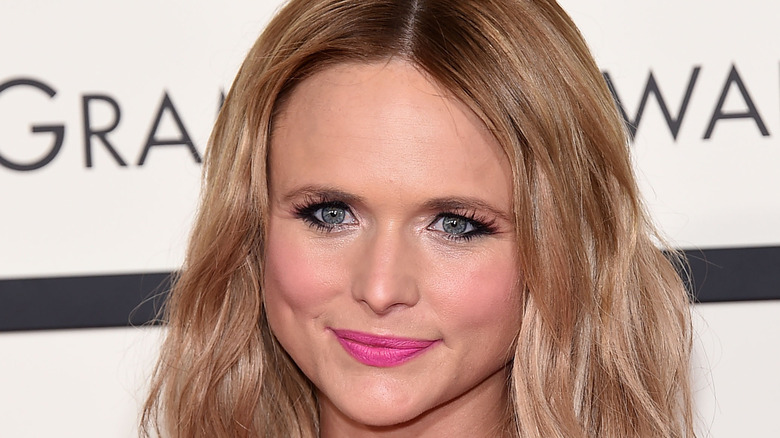 Shutterstock
Country star Miranda Lambert has released an acoustic version of her song "Settling Down" which was originally on her Grammy winning 2019 album "Wildcard" (via Rolling Stone). The chorus of "Settling Down" is all about considering two ways of life: "I'm a wild child and a homing pigeon / Caravan and an empty kitchen / Bare feet on the tile with my head up in the clouds/ One heart goin' both directions / One love and a couple of questions / Am I settlin' up or settlin' down?" (via YouTube).
Lambert's life experiences drove the song, and it's based on her considering whether to commit to her now-husband Brendan McLaughlin. Lambert told Entertainment Tonight that it was inspired "by life and how when you fall in love and you also are a very driven person. What is the balance?"
The hook for the song came from a conversation Lambert had with her bus driver about her relationship with New York policeman McLaughlin, who she met on November 2, 2018, wondering how the new romance would impact her life (via Billboard). Lambert asked, "Am I settling up or settling down?"
Miranda finds the best of both worlds in Settling Down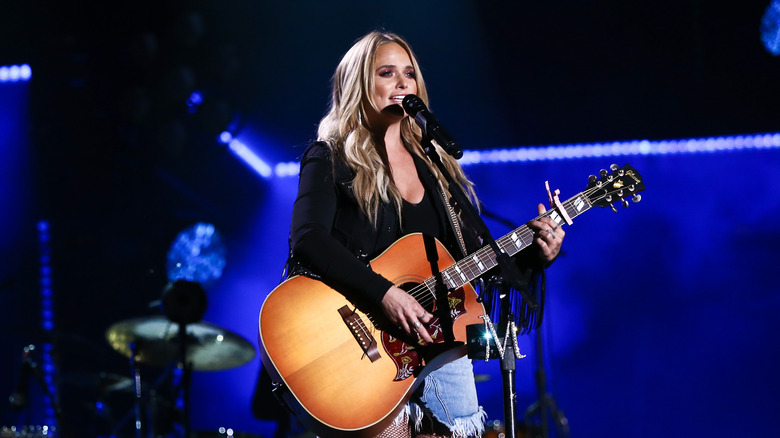 Shutterstock
Miranda Lambert and her driver finally came to the understanding that "settling down doesn't have to necessarily mean no more fun or freedom. Maybe it sets you more free and allows for more fun and someone to share it with" (via Billboard).
She ended up marrying Brendan McLaughlin on January 26, 2019, and in writing the song, Lambert is acknowledging the two sides of her life, singing, "I got married, but I also love the road, I have a gypsy soul. I wanted to write a song that had the sentiment that you can have both," (via E! Online).
The music video for the song gives a glimpse into the life of the country singer, featuring McLoughlin and being set on their farm. "It was fun" Lambert said about making the video and her husband's part in it. "He did such a great job ... and our little dog is in it, and our ponies. It's at my magical-happy place an hour away from Nashville" (via Audacy).