What The New Moon In Gemini On June 10 Means If You're A Water Sign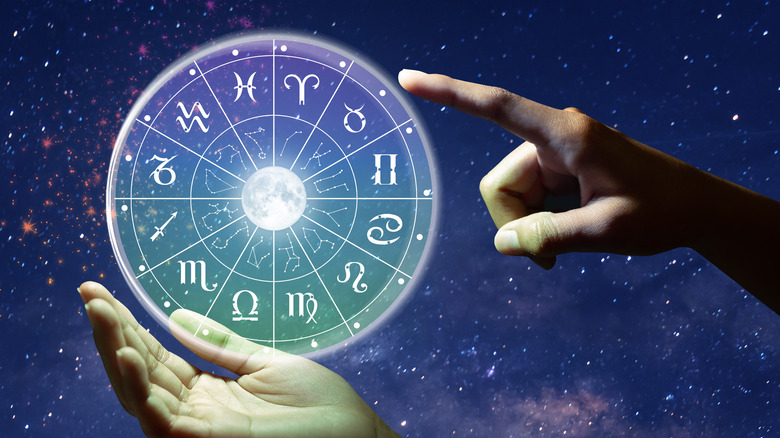 Shutterstock
The new moon may come once a month, but it is a very important time for those who follow astrology closely. The new moon is said to be the perfect time of the month to set new intentions and goals for yourself and invite any positive changes you would like to see happen in your life (via Love To Know). This could be a new romance, a big job opportunity, a deep friendship, or even a better cash flow. The new moon is considered to be a fresh start and should be used only for drawing things you desire into your life.
Another new moon is set for June 10, and it could prove to bring about some big changes for many signs in the zodiac. This particular new moon is also paired up with a solar eclipse, which can often mean that things are about to shift and bring about some major changes (via Elite Daily). This may be exceptionally true for those who fall under the water signs of Cancer, Scorpio, and Pisces.
Water signs need to trust themselves and embrace changes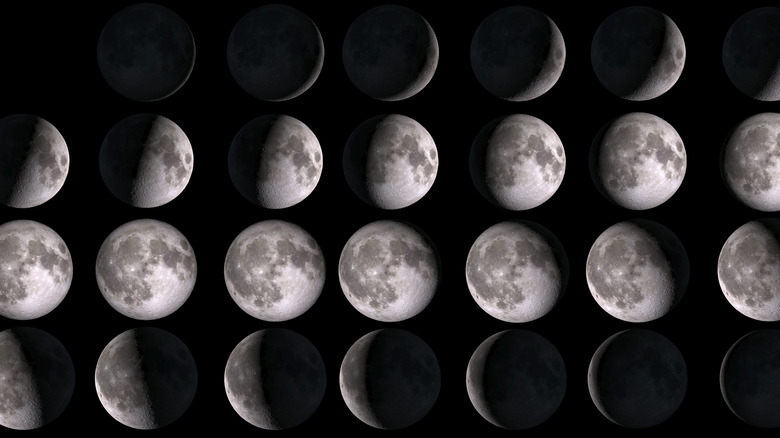 Shutterstock
The new moon in Gemini and the solar eclipse on June 10 will likely have a lot of people feeling uplifted and ready for changes, and water signs will be no different. According to Bustle, those born under the sign of Cancer (June 21 – July 22) will feel themselves honing their spiritual side. Cancers should get in touch with themselves and their body during this time and listen to their intuition, which will be a saving grace for them.
Scorpios (born between October 23 and November 21) may feel themselves looking to be more open and honest with those closest to them in life. Scorpios can often be unwilling to trust and worried about getting hurt. However, if you're vulnerable with a special person you may just open yourself up to an incredible relationship, romantic or platonic.
If you're a Pisces (born between February 19 and March 20) then it's your time to shine. You may have been feeling uneasy in your home or personal life as of late. However, with this new moon comes the possibility for you to put away old conflicts of the past and move forward in a better headspace. It may even be the ideal time for you to move out of a bad situation whether emotionally, mentally, or physically. No matter what you chose to invite into your life during June's new moon, you can use the event as a positive stepping stone to help you set your intentions and achieve goals by starting over with a fresh perspective.