What You Need To Know About Al Roker's Ex-Wife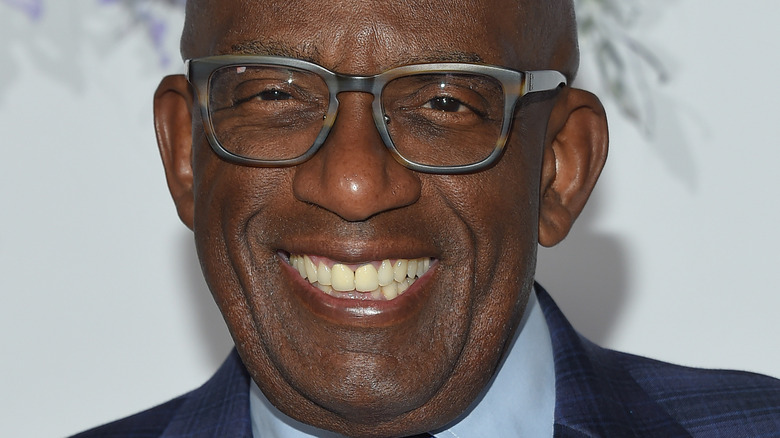 Shutterstock
Friday, June 4 was a big day for Al Roker and his family. The weather forecaster and TV personality celebrated the wedding of his eldest daughter, Courtney, to husband Wesley Laga at The Ashford Estate in Allentown, New Jersey, (via People). Courtney is actually Roker's daughter with his ex-wife, Alice Bell. 
Roker shared some photos from the ceremony on his Instagram with the caption, "A perfect magical evening being there for the marriage of my first princess." 
The bride also shared some of her favorite photos from the big day on Instagram, writing, "My heart is filled with happiness and filled with joy." In the family photos posted, you can see Roker's current wife, Deborah Roberts, alongside the bride and groom. She even appears alongside the bride-to-be in a few Instagram photos posted before the wedding day with a caption that reads, "Love these ladies to the moon and back." However, Courtney's mother, Alice Bell, seemed to be missing from the festivities.
Al Roker met his ex-wife, Alice Bell, while they were working on a news show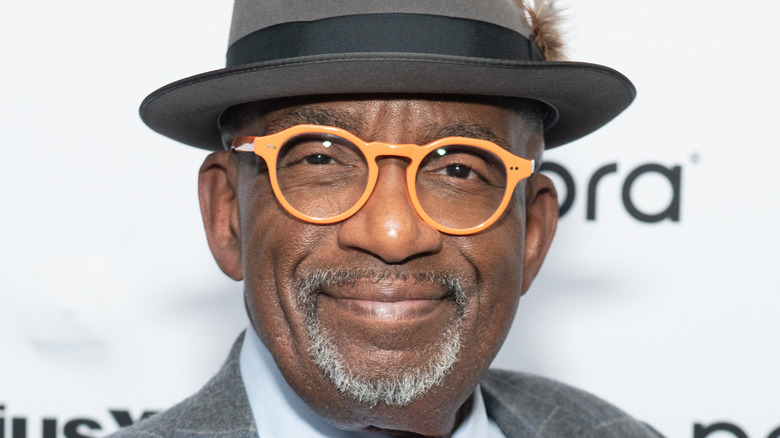 Noam Galai/Getty Images
Alice Bell is actually Al Roker's second wife. The "Today" show staple was married once before Bell, but not much is known of this marriage since it was early on in his career. In 1984, Roker married Bell in Peekskill, New York, according to The New York Times. It seems the two met while working at WNBC-TV where Bell was an operations producer for "Live at Five" and Roker was the station's weatherman. According to Distractify, the couple adopted their daughter, Courtney, in 1987. The marriage between Roker and Bell lasted less than a decade.
Good Housekeeping reports that Roker met his current wife, Deborah Roberts, in 1990, but the two were stuck in the "friend zone" at first. It wasn't until 1992 when Roker had split with Bell that he and Roberts started seeing each other, and in 1994, he proposed. When talking about their early days together, Roberts told People that Roker would show her "pictures of his daughter and [talk] about his family." She said she "just thought he was a nice guy, and that was that." Little did she know that the two would end up getting married in 1995, and Roberts would go on to help raise Courtney along with their other kids — Leila and Nicholas Albert.
While it's unclear if Bell was at Courtney's wedding on Friday, Roberts was there to stand by her side and take on mother-of-the bride duties.