Do Celebrities Really Use The Products In Their Commercials?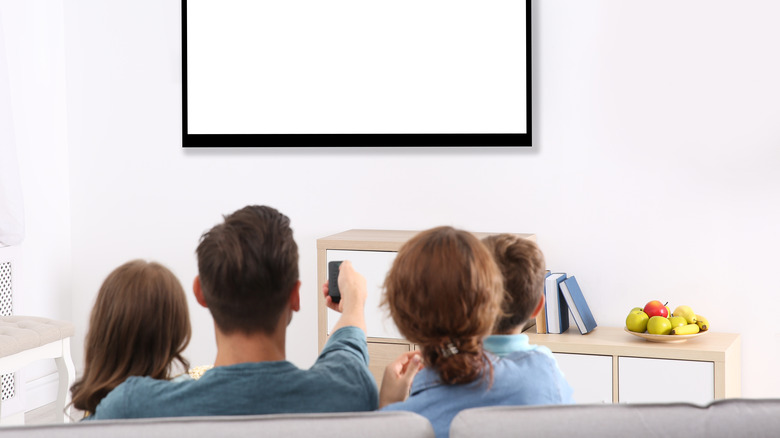 Shutterstock
If you look closely at prehistoric cave paintings, you'll probably see a drawing of a famous caveman telling the clan to buy his special arrowheads (with a special 2-for-1-clamshell deal). Since then, the business of celebrity endorsements has only grown. Over the centuries, consumers have seen just about everyone selling just about everything: Mark Twain selling pens; Alfred Hitchcock endorsing Western Union telegrams; Muhammad Ali pitching for roach traps; Joe Namath wearing pantyhose; Michael Jackson selling Pepsi; Justin Timberlake hawking McDonald's (via Digital Media Solutions). Today, we look forward to Super Bowl Sunday so we can watch stars like Bruce Springsteen, Matthew McConaughey, and Mindy Kaling telling us which beer to drink and which chips and candy to munch with it. 
Social media is crammed with famous folks advertising products and services of all sorts. Sometimes the celebrity actually becomes famous for using the service, as Oprah Winfrey did; her success with Weight Watchers began a partnership that lasts to this day (via People). Other endorsements are a bit iffy. As The Things has pointed out, it's hard to believe that people like Kim Zolciak Biermann and Farrah Abraham spend their days using all of the numerous nutrition shakes, beauty products, and frozen yogurts they've endorsed over the years.
Celebs have gotten in legal hot water over their product endorsements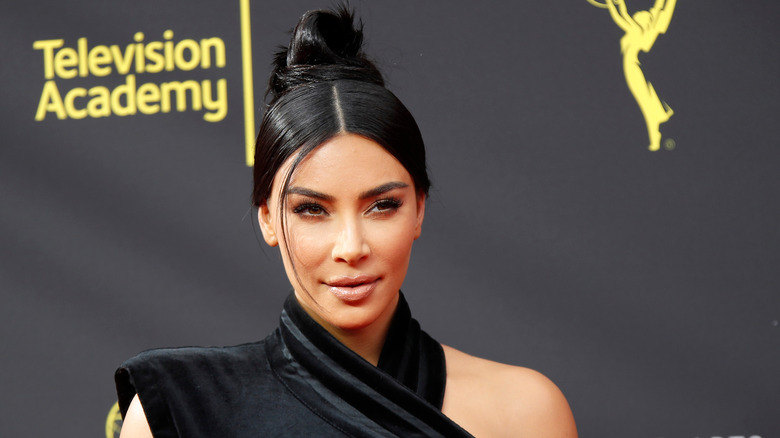 Shutterstock
Some well-known names have landed in court over their shilling efforts. For instance, in 2012 Kim Kardashian and sisters Kourtney and Khloé were sued for $5 million over their endorsement of QuickTrim diet pills. Since the supplements were mostly caffeine, buyers just suffered a lot of sleepless nights (via Radar Online).
Other notable names like Will Ferrell and Paula Deen have found themselves featured in ads without even knowing it. According to the FTC, manufacturers of bogus "miracle" weight-loss and muscle supplements used the celebs in their ads without permission. Then buyers were scammed even further by being locked in to long-term subscription orders after agreeing to a sample bottle. Happily, the shady manufacturer was forced to shell out millions in reparations. But cases like these serve as a caution to consumers: Don't fall for ads just because they feature your favorite stars. They might not actually use the product, and you could end up stuck with a lemon.