Here's How Much In The Heights Star Daphne Rubin-Vega Is Really Worth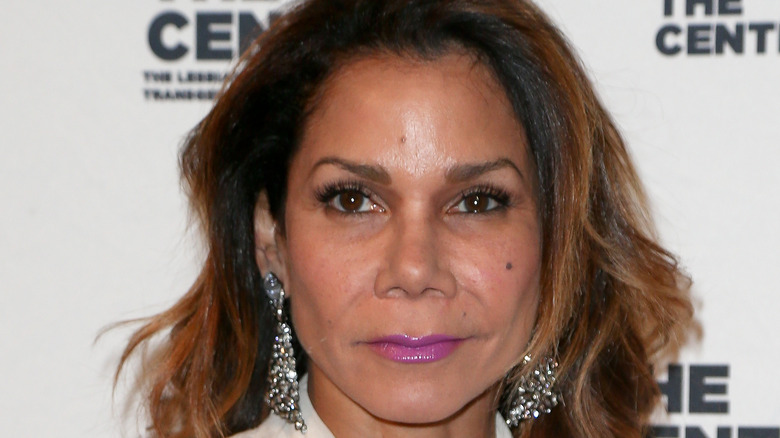 Shutterstock
The wait for the summer's hottest new musical, "In The Heights," is finally over. The film is slated to premiere on HBO Max on Thursday, June 10, 2021, and hit theaters the same day (via Decider). The highly anticipated film is an adaptation of Lin-Manuel Miranda's Tony Award-winning musical of the same name (via Billboard). The film takes place in the Washington Heights neighborhood of upper Manhattan and centers on Usnavi, a bodega worker who takes care of an aging neighbor, pines after a girl working in a nearby beauty salon, and dreams of returning to his home in the Dominican Republic.
The cast of the film features some of the biggest names in Hollywood, some of the original members of the Broadway musical (think Anthony Ramos), and a few less well-known actors (via PopSugar). Daphne Rubin-Vega falls into the last category. Though Rubin-Vega is a Broadway veteran, with many impressive roles under her belt, she was an unexpected choice for the role of salon owner, Daniela. The film's director John M. Chu explained, "In a way, she's the most under-appreciated star in our whole group. She has led the way for so many years for the community, for the world, for Broadway. I have always considered her an icon," (via Yahoo! Life). As a result of her Broadway reign, Rubin-Vega has amassed a small fortune (via Idol Net Worth).
Daphne Rubin-Vega is a Broadway legend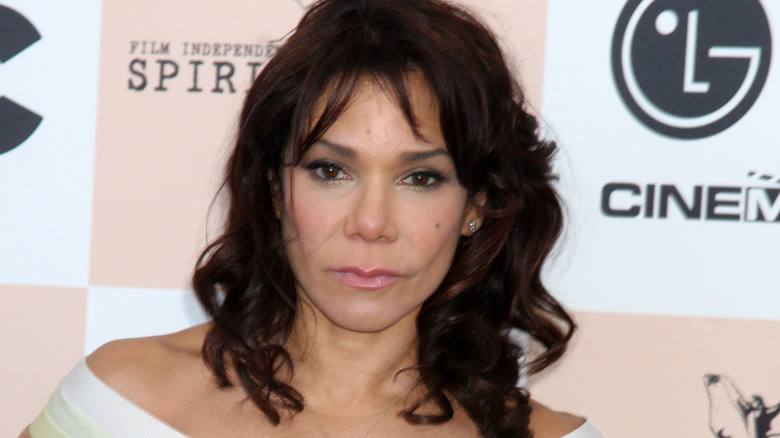 Shutterstock
After moving to the United States from Panama, Daphne Rubin-Vega embarked on an impressive career as an actress both on the stage and on the screen. Early into her career, Rubin-Vega landed her breakout role as Mimi Marquez in the original production of the Broadway classic "Rent" (via Yahoo! Life). This pivotal role earned the 51-year-old a Tony nomination and helped her land roles in other critically acclaimed productions. According to her Playbill, Rubin-Vega has starred in "The Rocky Horror Show," "Anna In The Tropics," "Les Misérables," and "A Streetcar Named Desire."
Aside from her theater work, Rubin-Vega has 43 on-screen acting credits to her name (via IMDb). The starlet has appeared in the cult classic film "Wild Things," the award-winning Netflix series "Tales of the City," the film adaptation of the HBO smash hit "Sex and the City," and more. Though Rubin-Vega has yet to land her on-screen breakout role, "In The Heights" may just be a turning point in her film career.
According to Idol Net Worth, Rubin-Vega is worth $1.1 million as of 2021.