The Real Reason Jon Favreau's Sequel To Elf Never Happened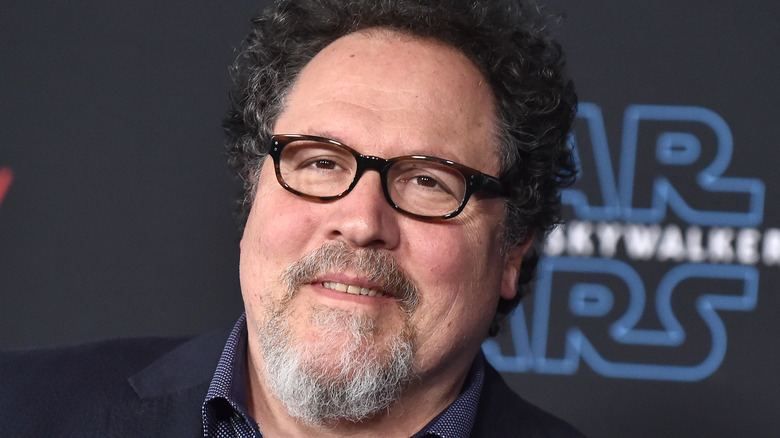 Shutterstock
"Elf" is considered by some to be a Christmas staple, so why was a sequel to the hilarious holiday hit never made? Well, according to James Caan, who played Walter Hobbs, the businessman and father of Will Ferrell's character, Buddy, the crew never got back together for an "Elf 2" because of  Ferrell and director Jon Favreau.
While appearing on Cleveland radio station 92.3 The Fan's "Bull & Fox" show, Caan said that while he and his former co-stars were hoping to reunite for filming on an "Elf" sequel, the project idea was ultimately blown by the feud between the two men.
"We were gonna do it and I thought, 'Oh my god, I finally got a franchise movie, I could make some money, let my kids do what the hell they want to do,'" Caan recalled, via Showbiz Cheat Sheet. "And the director and Will didn't get along very well. So Will wanted to do it. He didn't want the director, and he had it in his contract. It was one of those things."
Will may do other sequels in the future... just not Elf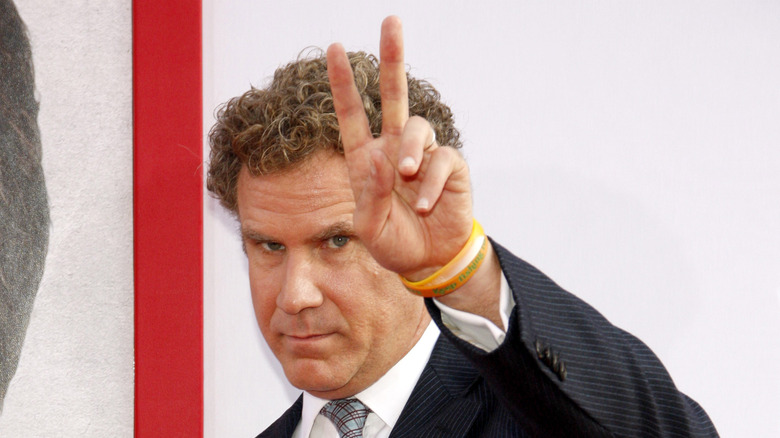 Shutterstock
During an interview with The Guardian back in 2006, Will Ferrell claimed he turned down a whopping $29 million offer to appear in an "Elf" sequel. 
"It wasn't difficult at all," he stated. "I remember asking myself: Could I withstand the criticism when it's bad and they say, 'He did the sequel for the money?' I decided I wouldn't be able to. I didn't want to wander into an area that could erase all the good work I've done – but you watch, I'll do some sequel in the future that's crap."
Ferrell later added, "I never liked [the idea of a sequel] – $29 million does seem a lot of money for a guy to wear tights, but it's what the marketplace will bear. It's insane, but it's not my call. The studios perpetuate it and they make it hard to say no."

Of course with a net worth of $160 million, per Celebrity Net Worth, $29 million seems like a drop in the bucket.