Here's What Jake Gyllenhaal's Net Worth Really Is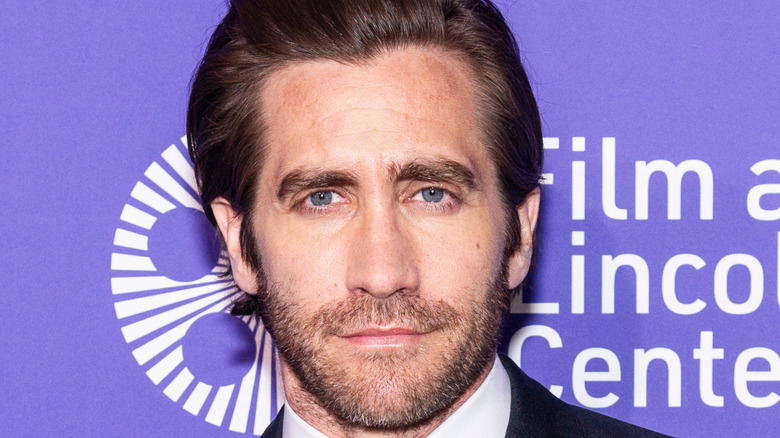 Shutterstock
Ever since the early 1990s, our screens have been covered with Jake Gyllenhaal's face. From "A Dangerous Woman" and "October Sky" to "Donnie Darko," he was constantly working then to give himself a name. For the next two decades, he starred in a variety of films, like "Prisoners," "Nightcrawlers," and "Brokeback Mountain," which got him nominated for an Oscar. After nearly three decades in the spotlight, he's one of the most sought-after actors in both film and theater. As of June 2021, he has an insane amount of acting projects — 11 in the works (via IMDb).
Despite being in the spotlight for so long, he likes to keep his life as private as possible. In an interview with The Guardian, he put his feelings about being private quite bluntly. "There are some things I keep to myself, that are my business." But because he's been in Hollywood so long, there are some things people find out: Like his paychecks, net worth, and stylish homes.
Gyllenhaal only made $500,000 for his role in Brokeback Mountain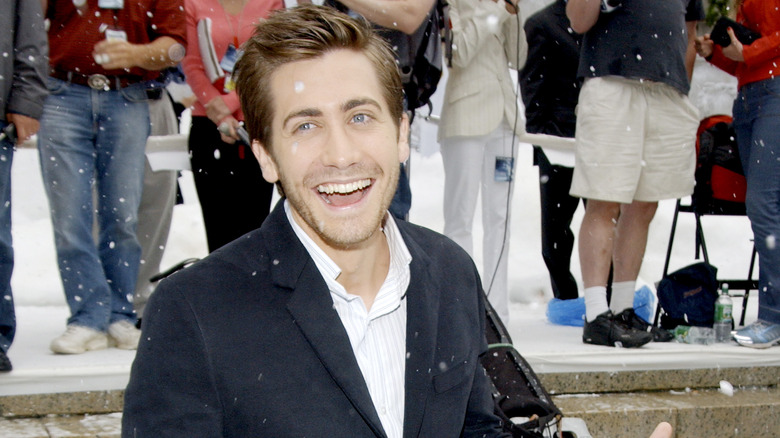 Shutterstock
Jake Gyllenhaal has a net worth of $80 million, according to Celebrity Net Worth. As for his salary, he received a little over $500,000 for his role in the classic film, "Brokeback Mountain." Then his paychecks started to rise to around $3 million after his role in "Jarhead." In "The Prince of Persia," he earned the impressive amount of $10 million. Nowadays, for low-level roles, he can earn anywhere between $8 and $15 million (via Celeb Answers).
In 2005, Gyllenhaal purchased a Hollywood Hills ranch-style home for $2.5 million and sold it nine years later for $3.5 million (via Elle Decor).
Quickly after selling the ranch, in 2017, Gyllenhaal purchased a Tribeca condo in a converted factory building for a little over $8.5 million. The 2,868 square feet apartment has three gorgeous bedrooms, 3.5 bathrooms, a pool, and a bunch of celebrity neighbors like Justin Timberlake, Harry Styles, and Jessica Biel to name a few (via The Real Deal).