The Real Reason Rob Lowe Turned Down This Iconic Grey's Anatomy Role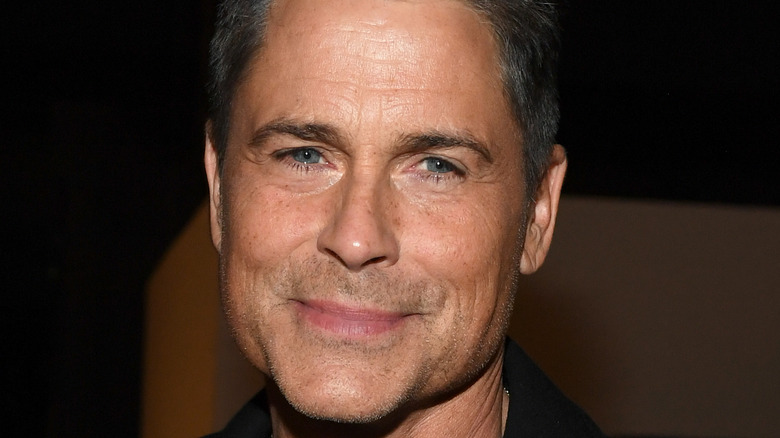 Kevin Mazur/Getty Images
Rob Lowe has played an array of characters during his decades-long acting career. The actor kicked off his career at an early age by starring in films such as "The Outsiders," "St. Elmo's Fire," "Youngblood," and "About Last Night." However, he's expanded his roles to television and delivered some riveting performances on shows such as "The West Wing," "Brothers And Sisters," "Parks and Recreation," and "9-1-1 Lone Star" (via IMDb). However, there is one role that Lowe passed on that ended up being a huge success.
According to Vulture, Lowe was offered the role of Dr. Derek Shepherd on ABC's medical drama "Grey's Anatomy." The series eventually became one of the network's most popular shows of all time. However, Lowe opted to pass on the role, which ultimately went to hunky actor Patrick Dempsey, who was later dubbed "McDreamy" for his handsome looks. Lowe reveals that in 2004 he was trying to choose between the role on "Grey's" and a part in a CBS drama "Dr. Vegas." The actor admits that "Grey's Anatomy" had a better script, but that CBS head honcho Les Moonves convinced him to do the CBS series by arguing that ABC hadn't had a successful drama in over a decade. Lowe ended up going with "Dr. Vegas," which only lasted for one season. However, Lowe later revealed that he has no regrets about the decision.
Rob Lowe is happy that he passed on Grey's Anatomy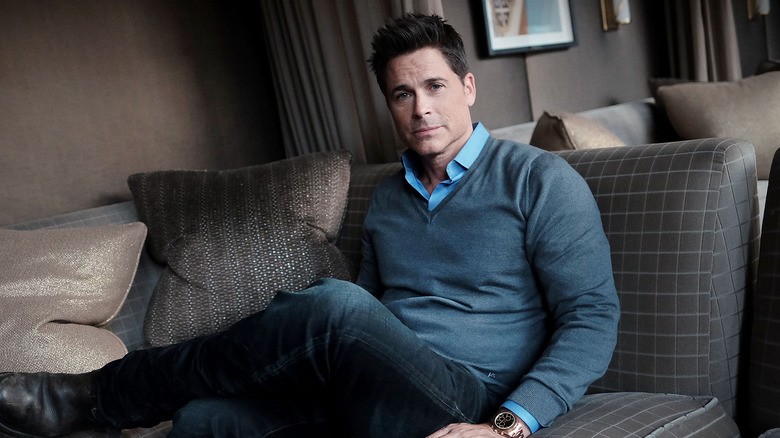 Jason Kempin/Getty Images
Although Rob Lowe knows he missed out on a huge opportunity to have a long-lasting gig on "Grey's Anatomy" as Dr. Derek Shepherd, the actor says he doesn't mind that he passed on the part. While speaking with Variety in February 2021, Lowe revealed that Patrick Dempsey was better for the role than he would have been. "Me in that part isn't as interesting as Patrick in that part," he said. "If it'd been me [the fans] wouldn't have called me 'McDreamy,' they would have called me Rob Lowe," the actor admitted. Previously, Lowe confessed that passing over the part probably cost him about "$70 million" (via People). However, he quickly realized he made the right decision. "Listen, at the end of the day, I watched it when it came out," he said. "And when they started calling the handsome doctor 'McDreamy,' I was like, 'Yeah, that's not for me.'"
Lowe went on to reveal that even though "Dr. Vegas" was a flop, he's still grateful he chose the role over "Grey's Anatomy," which ended up being the perfect decision for his career. "This is what longevity, experience and recovery give you. There are no accidents," he said. "Whatever decision you come to, if you come to it from the right place, it's never wrong. Had I done 'Grey's,' I wouldn't have been in 'Parks and Recreation.' That alone for me is enough," Lowe added.