The Real Reason The Crown Is Struggling With Prince Harry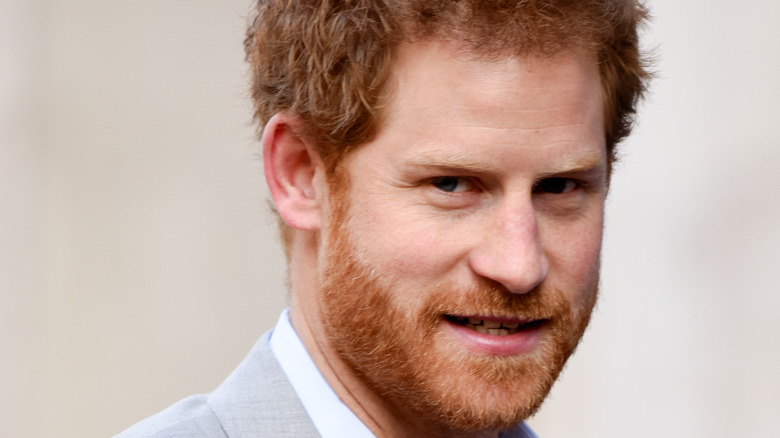 Shutterstock
Filming of season 5 of the hit Netflix series "The Crown" is set to get underway in July of 2021 and many of the royal characters have already been cast. However, there is one royal who is proving to be considerably tricky to cast and that's Prince Harry.
The Duke of Sussex possibly has one of the most recognizable and unique features of the current royal family — red hair. Another Prince Harry and then King Henry from the 16th century also had that striking red hair. But unfortunately for the producers of "The Crown," there seems to be a shortage of young redheaded actors, according to The Daily Mail. The showrunners are getting so desperate that they are thinking of casting a young boy to play Harry and then dyeing his hair. It may not be as authentic a Harry as they would have liked, but it would get the job done.
What is Harry's role in Season 5 of The Crown?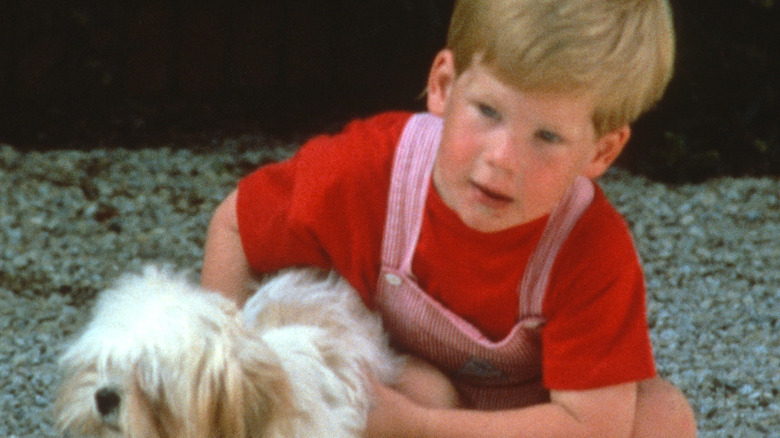 Anwar Hussein/Getty Images
"The Crown's" season 5 will chronicle the story of the British royal family from the 1990s until 2003 and Harry will be featured from 1990-1997, or from age 6 to 13 years old. In the fourth season of the series, Harry was played by Arran Tinker (via The Daily Mail).
The Netflix series has a habit of changing casts every few seasons for the lead characters to make the show more authentic as people age. Rather than using makeup to age the same actors, new performers take on the roles. For example, Claire Foy played a younger Queen Elizabeth II, while Olivia Colman played her in middle age. In season 5, Imelda Staunton will play the reigning British monarch. The rest of the new main cast includes Jonathan Pryce as Prince Philip, Lesley Manville as Princess Margaret, Elizabeth Debicki as Princess Diana, and Dominic West as Prince Charles, according to Elle.
Although "The Crown" producers had previously said that the fifth season would be the last, a sixth season is now planned, reports Oprah Daily. Does that mean the show will be searching for yet another Prince Harry a year from now?