This Iconic Sitcom Actor Almost Played Chandler On Friends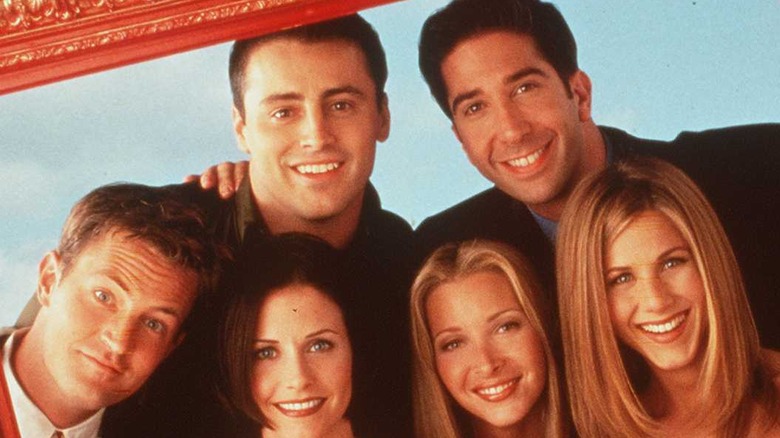 Getty Images/Getty Images
The legendary sitcom "Friends" seemed to have been cast perfectly. All six actors who eventually landed the lead roles had perfect chemistry throughout the run of the show and that's exactly what producers were looking for — it made the ending of the iconic sitcom that much more heart-wrenching. However, the search for the right leads was an exhaustive one, and many young Hollywood performers were considered before the producers eventually found who they wanted. Matthew Perry won the role of Chandler Bing, but another future sitcom star, Jon Cryer, almost got the part.
Cryer spent 2003 to 2015 starring on the hit sitcom, "Two and a Half Men," and had been acting since his teen years, appearing in such films as "Pretty in Pink" and "Morgan Stewart's Coming Home." He had also appeared in several television series, including "Amazing Stories" and "The Famous Teddy Z" (via IMDb). However, it was a stage role and a twist of fate that kept Cryer from auditioning for the role of Chandler.
Distance and slow mail kept Jon Cryer from landing the role of Chandler on Friends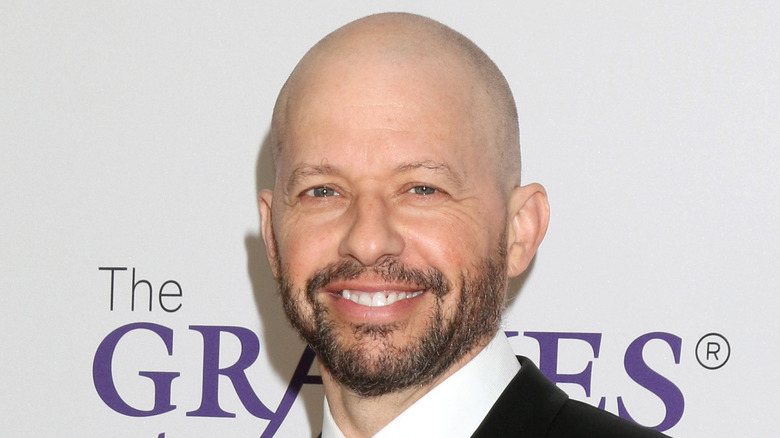 Shutterstock
Jon Cryer was acting in a play in London when he got the call about the show that would turn into the hit sitcom, "Friends." He said that he was given a call at 3 a.m. in the morning and was encouraged to audition for a show called "Six of One," which we can all agree is not a great title. "So they faxed me the script, and I said, 'Sure, I'd love to go in on this.' I went in and read with a British casting person; they took the tape and said they'd get it to L.A," Cryer said, as noted by Hollywood.com. "So I went home, and a few days later was told the tape didn't get there in time for the network executives to see." Talk about the world of snail mail. 
As we know, that was hardly the end of Cryer's career in the comedy world, and he ended up on a sitcom that ran longer than "Friends." Although there was controversy with the show towards its final seasons, when co-star Charlie Sheen was let go in 2011 due to erratic behavior on the set and in his personal life (via the BBC), Cryer still had good things to say about his time on "Two and a Half Men."
"Charlie and I really hit it off. We had a great first few years on that show," Cryer said, according to Entertainment Weekly. "It was incredibly smooth, we had a lovely time, it was working really well."