How Drew Lachey Really Feels About His 98 Degrees Legacy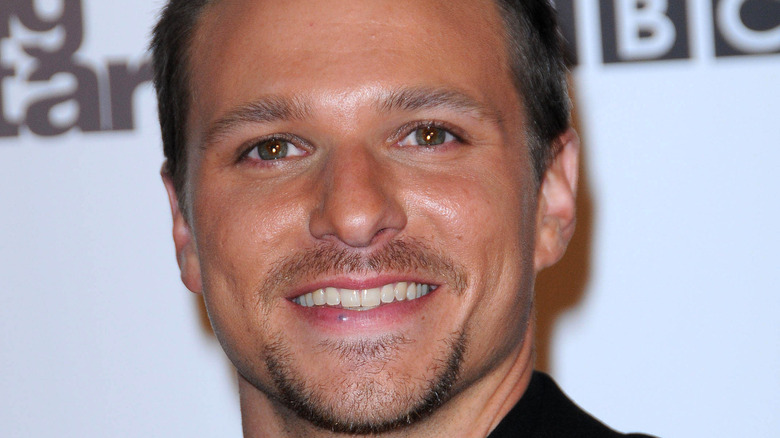 Shutterstock
Drew Lachey, Justin Jeffre, Jeff Timmons, and Nick Lachey formed the boy band 98 Degrees in 1996, but it wasn't until years after they parted ways in 2002 that Drew truly began to appreciate the immense success they had.
During an interview with Rolling Stone in 2012, Drew, who, along with the rest of the band, was set to reunite for a performance at a music festival in Pennsylvania and another on the "Today" show, looked back on the height of their success before sharing plans for future endeavors with his bandmates.
"The odds of being in a successful group and selling a million records are about .05 percent, or something ridiculous. When pop music was king, we were one of the three big groups in the States. It doesn't happen very often, and it took me some time to really appreciate that," Drew admitted, per a report shared by Digital Spy.
According to Drew, it was a "little nerve-wracking" when the group reunited to begin practicing for their then-upcoming performances.
98 Degrees' chemistry is long-standing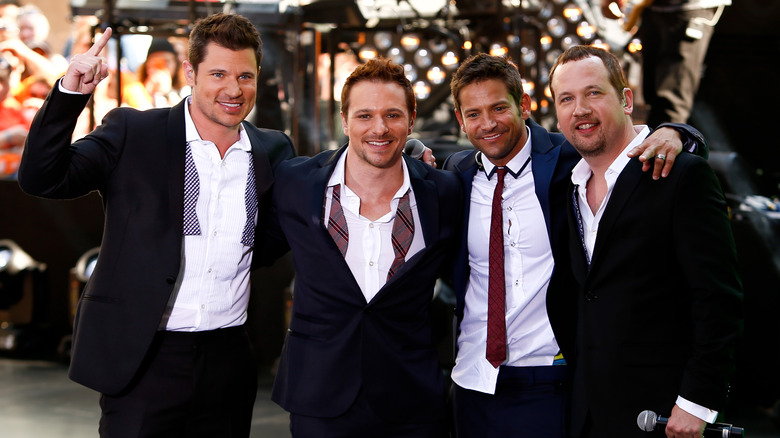 Shutterstock
"Nobody really knew what we were getting into," Drew Lachey also told Rolling Stone of the time when 98 Degrees was getting ready to reunite. "We started off with 'Invisible Man' and 'Just Give Me One Night (Una Noche).' It was surreal to do the same songs and same staging we had done in the past, but it was almost like no time had passed at all."
"Everybody just had to get to a place in their lives where they felt comfortable with committing to being in a group again," Drew continued. According to Drew, he and the rest of the men were all in a great place in 2012 and felt they could truly support one another and dedicate their time to adding to their legacy. "We've been talking about it for years, but someone would have a commitment for a six-month period and after that someone else would have a commitment," he recalled.
As for their future plans, Drew said he and his bandmates were ready to get back in the studio and make more music.