What We Know About Lorde's New Album Solar Power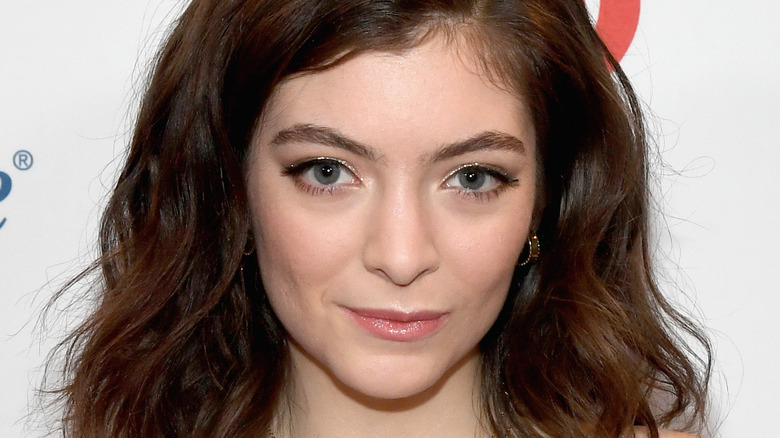 Ethan Miller/Getty Images
This is not a drill, Lorde fans: A brand new era is upon us, and it's brighter and sunnier than ever! Four years after the release of her sophomore album "Melodrama," the New Zealand singer-songwriter has finally announced her long-awaited third album, titled "Solar Power" — and she's already even given fans the first little taste with an infectious new single.
The summery track, also titled "Solar Power," was surprise-released on Thursday — and was even accompanied by a sunny, beach-set music video (via Billboard). Teasing the forthcoming album in a newsletter to fans, Lorde made sure to share details about the titular track, which she revealed to be written and co-produced by her and her frequent collaborator Jack Antonoff, according to NME.
"The first song, also called 'Solar Power' and written and produced by myself and Jack, is the first of the rays," she wrote. "It's about that infectious, flirtatious summer energy that takes hold of us all, come June (or December, if you're a Southern Hemisphere baby like me but I know that's literally IMPOSSIBLE for you all to wrap your little heads around so don't worry about it!!)."
Lorde teases that Solar Power will be 'a celebration of the natural world'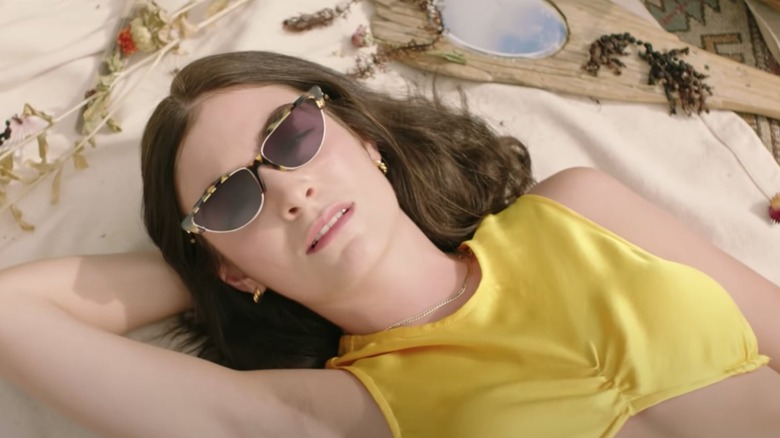 Youtube
So what can we expect from Lorde's highly-anticipated new album? Alongside the release of her new single, the singer opened up about the inspiration behind "Solar Power" in her newsletter, introducing the album as a "modern girl" who's "sexy, playful, feral, and free" (via NME).
"The album is a celebration of the natural world, an attempt at immortalizing the deep, transcendent feelings I have when I'm outdoors," she explained. "In times of heartache, grief, deep love, or confusion, I look to the natural world for answers. I've learnt to breathe out, and tune in. This is what came through."
Lorde then shared her hopes for the new project, writing, "I want this album to be your summer companion, the one you pump on the drive to the beach. The one that lingers on your skin like a tan as the months get cooler again."
As for when "Solar Power" will be out, Lorde hasn't confirmed an official date as of yet — though, according to Insider, she seemed to hint at a June 20 release date (a.k.a. the day of the summer solstice) by telling fans to "look to the natural calendar for clues." In the meantime, we'll definitely be counting down the days until summertime by playing the song "Solar Power" on repeat!