Here's What Pauley Perrette's Net Worth Really Is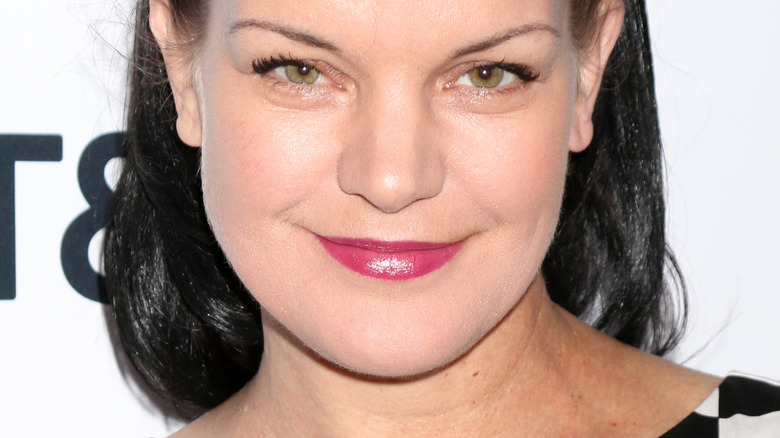 Shutterstock
Pauley Perrette is an actor best known for starring in "NCIS." According to Biography, Perrette moved around a lot as a young child, causing her to find a love for reading, particularly science-related textbooks. While her career obviously took a much different path, she originally wanted to pursue an interest in criminology, so it was fitting that her breakout role would be as a forensic scientist on the hit series.
While many people only think of her as Abby Sciuto, her acting career actually began years earlier when she was on the show "Murder One." After that, she landed roles on a variety of shows, including "That's Life," "The Drew Carey Show," and "Time of Your Life," a spinoff of "Party of Five." She also appeared in hit movies like "Almost Famous" and "The Ring" (via Celebrity Net Worth).
While her resume is quite impressive, it wasn't until 2003 and the premier of "NCIS" that Pauley Perrette became a household name for many. She played the role of Abby for 15 seasons — an impressive feat for any actor. With so much time on screen, many wonder what her net worth is.
Pauley Perrette is worth a lot of money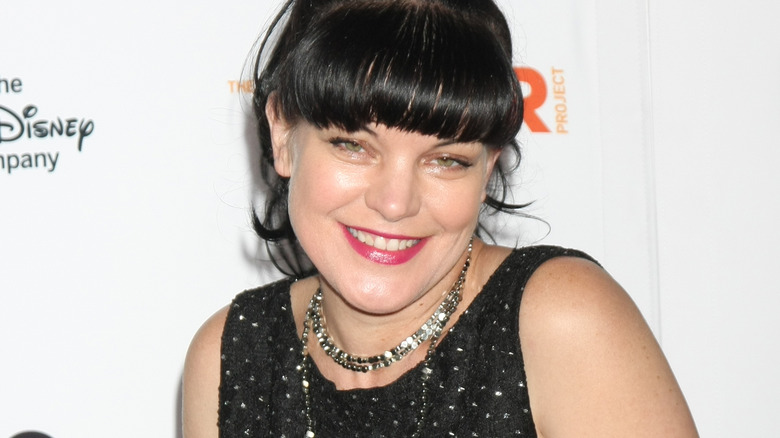 Shutterstock
According to Celebrity Net Worth, "NCIS" is one of the longest scripted American TV series. With Pauley Perrette there from the start, it makes sense that she's made a pretty penny from the show. Making about $200,000 per episode, Perrette is said to be worth about $22 million.
Although she found success with "NCIS" and in the entertainment industry, Perrette left the show in 2018 after 15 seasons (via Showbiz Cheat Sheet). Fans were skeptical about her sudden departure, but Perrette kept mostly quiet about it — until recently. Rumors swirled about possible tensions between Perrette and her co-star Mark Harmon, and recent tweets made by Perrette confirmed those rumors, noting physical assaults made by Harmon. In 2019, the actor tweeted "I am terrified of Harmon and him attacking me. I have nightmares about it."
According to Biography, Perrette returned to the screen and to CBS with the sitcom "Broke," which only lasted one season. Today, Perrette has retired from acting and is pursuing a degree in sociology (via Showbiz Cheat Sheet).