Ned Beatty's Net Worth At The Time Of His Death Might Surprise You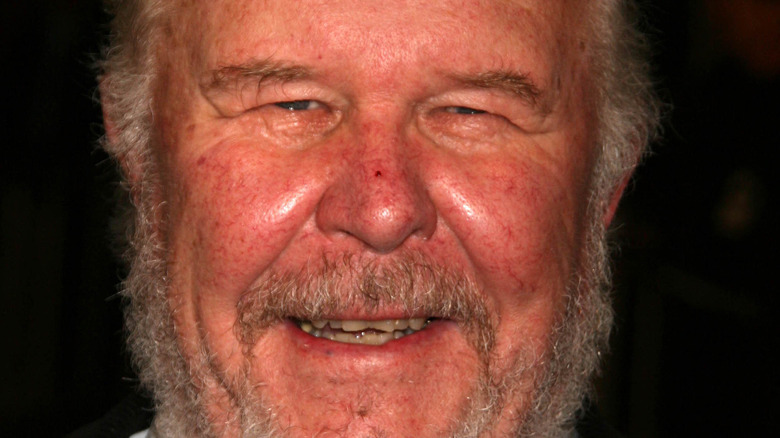 Shutterstock
Oscar-nominated actor Ned Beatty died Sunday at the age of 83 from natural causes (via The Hollywood Reporter). The actor who made his feature film debut in 1972's "Deliverance" also starred in such films as "All The President's Men," "Superman," "Nashville," "Network," and TV's "Homicide: Life on the Street." Despite appearing in several movies and TV shows, Beatty didn't have very many leading-man roles. However, the actor once told People he thought those kinds of roles were "more trouble than they're worth," and that he felt "sorry for people in a star position — it's unnatural" (via The Hollywood Reporter).
The fact that he wasn't often the leading man allowed Beatty to accept many roles. He was even dubbed "the busiest actor in Hollywood," according to Deadline. He not only starred in films and television, but the stage as well. Beatty won a Drama Desk Award in 2003 for his role as Big Daddy in Broadway's revival of "Cat on a Hot Tin Roof." 
It's because Beatty was 'the busiest actor in Hollywood' that his net worth was so high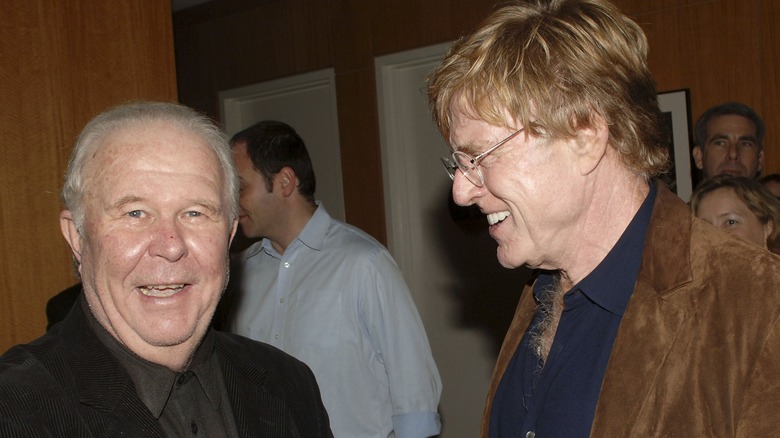 Stephen Shugerman/Getty Images
It was because of Ned Beatty's ability to constantly work that allowed him to have a $5 million net worth at the time of his death, according to Celebrity Net Worth. That's even after he stopped working in 2013, according to his IMDb, which shows his last project as an episode of "Baggage Claim." Beatty truly did it all, and was in so many projects that, according to USA Today, he once joked, "For people like me, there's a lot of 'I know you! I know you! What have I seen you in?'"
Beatty even voiced a beloved Disney villain, Lots-O'-Huggin' Bear, in 2010's "Toy Story 3." Lee Unkrich, the director of "Toy Story 3," even paid tribute to the late actor on Twitter by saying, "It was a joy and an incredible honor to work with him. Thanks, Ned, for bringing Lotso to life — both his good side and his not-so-good side. We'll miss you."
That was just the kind of actor Beatty was. He could take on any role — big or small, good or bad — with ease, and it explains why he leaves behind such a long resume and impressive net worth.