Take Style Inspiration From These Fashionable Pisces Celebrities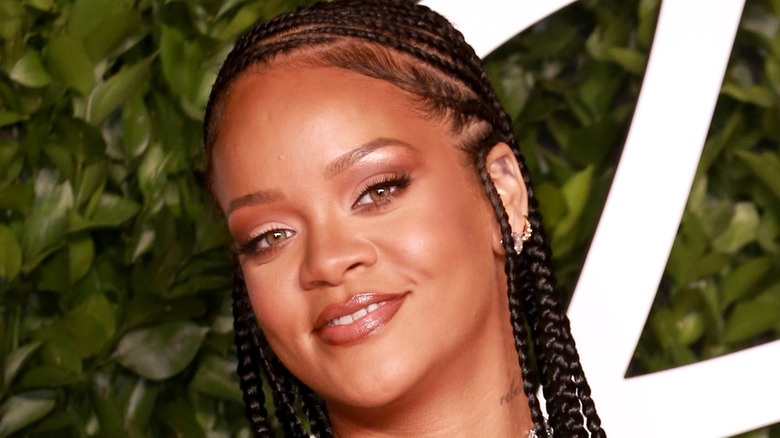 Shutterstock
Those born between February 19 and March 20 are Pisces just like Rihanna, Emily Blunt, and Dakota Fanning (via Oprah Daily). According to Cosmopolitan, the water sign is ruled by planets Neptune and Jupiter, which gives them dual personality traits. Pisces people are smart, but also imaginative. It's part of what makes them such great influencers, according to PureWow. 
Cosmopolitan also states that Pisces are creative, and they're almost "always drawn towards the arts in some way." It explains why there are so many Pisces celebrities in music, television, and film, and one way Pisces can channel their creativity when not working on their next movie or album is through their daily fashion. You might even consider a few Pisces your current style icons without knowing their sign. 
With the summer season here, you may even be looking to give your closet a major upgrade. If that's the case, you'll want to turn to some of the most influential Pisces in Hollywood for style inspiration. 
Follow Rihanna, Lupita Nyong'o, and Drew Barrymore for the latest fashion trends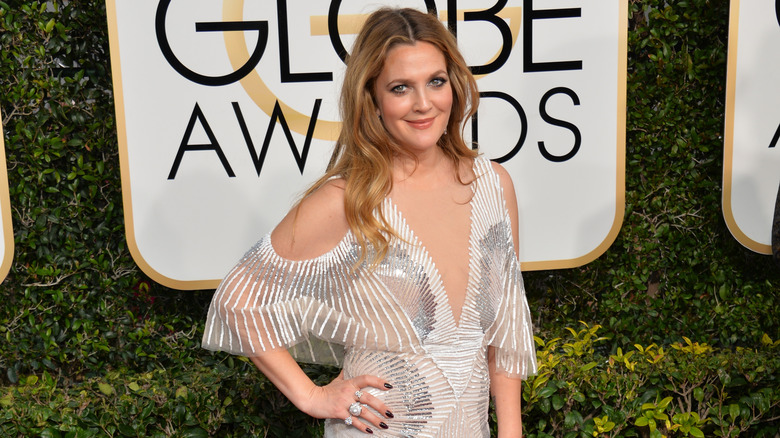 Shutterstock
You can't talk about Pisces with style without talking about Rihanna (born February 20). The fashion designer and CEO of Fenty Beauty is the epitome of fashionista. She knows how to make a statement with her clothes, and has an incredible range. Rihanna really embodies that Pisces need for duality by wearing everything from gorgeous gowns to trendy hoodies (via Lionesse Beauty Bar). If you want to take after this Pisces queen, give your closet range as well by having an outfit for every occasion. 
Another Pisces who's not afraid to take fashion risks is Lupita Nyong'o (born March 1). According to Vogue, the "Us" actress likes to have fun with her style by wearing bold colors and different silhouettes. Switch up your closet by adding some colorful pieces as well. You could even be inspired by the 2021 color trends, and get some yellow, pink, magenta, and tangerine items (via Who What Wear). 
Drew Barrymore (born February 22) has managed to stay on top of the style trends for years. From her early days as child actor in Hollywood to now a multi-hyphenate businesswoman, Barrymore has a style evolution that includes '90s grunge to red carpet glam (via HuffPost). If you want to be like Barrymore, take note of what's currently trending. Right now, the '90s are back again, so you may want to get some wide-legged pants and cropped top cardigans, according to Filia Wear.