The Facial Cleanser That The Westworld Makeup Artist Swears By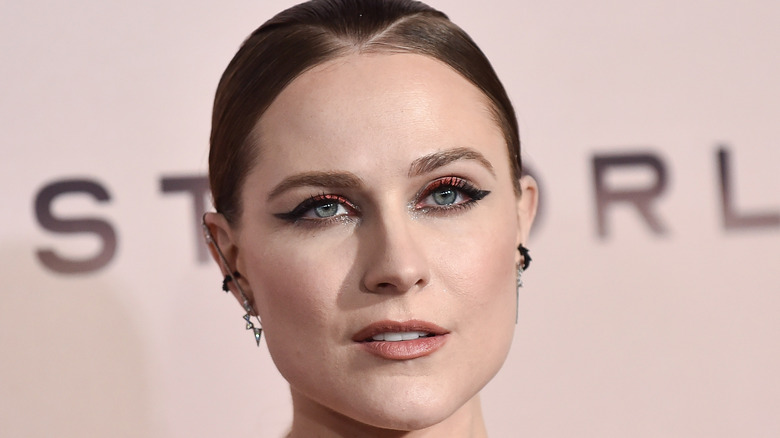 Shutterstock
If you're a "Westworld" fan and have ever wondered why Evan Rachel Wood's skin always looks so perfect, we've hunted down the answer for you. Makeup artist for Wood and principal cast, Rachel Hoke, explained to Refinery29, "The character of Dolores was created to look very porcelain-like," meaning that skincare had to be up to par. She explained that Dolores' look needed to "remain consistent" — as such, consideration was made when it came to upkeep. 
"We know that she is on a journey, for example; we now start to see her getting shot ... which provides a juxtaposition — the injuries read a bit more powerful because she is so doll-like and perfect-looking," Hoke said. "Part of what makes her character a bit jarring and different is that she appears to look innocent while she is causing destruction and terror." The secret to her porcelain skin? One very specific facial cleanser — Collosol Eau de Lait. Here's everything you need to know about this must-have product.
Westworld's makeup artist loves the Collosol Eau de Lait cleanser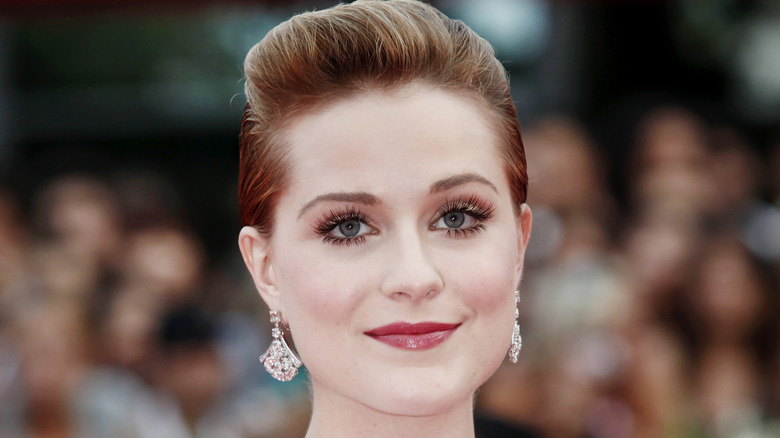 Shutterstock
Speaking to New Beauty, "Westworld" makeup artist Rachel Hoke raved about the Collosol Eau de Lait facial cleanser, referring to it as somewhat of an everyday essential for multiple members of the cast. 
"The show's shooting locations often contain elements such as dirt, wind, heat, and character makeup," Hoke explained. "Evan Rachel Wood and Thandie Newton use the product every day they work," she went on, adding, "It's a perfect cleanser for mid day makeup removal for touch ups." 
According to the Collosol website, the Eau de Lait is a cleanser that has a light milky lotion texture. It is renowned for the way it works to remove makeup and cleanse the skin, with the brand claiming the product leaves skin feeling softer than ever. The best part? It's totally affordable, retailing for approximately $28. *Adds to cart immediately*.