Here's How Much Celebs Get Paid For Super Bowl Commercials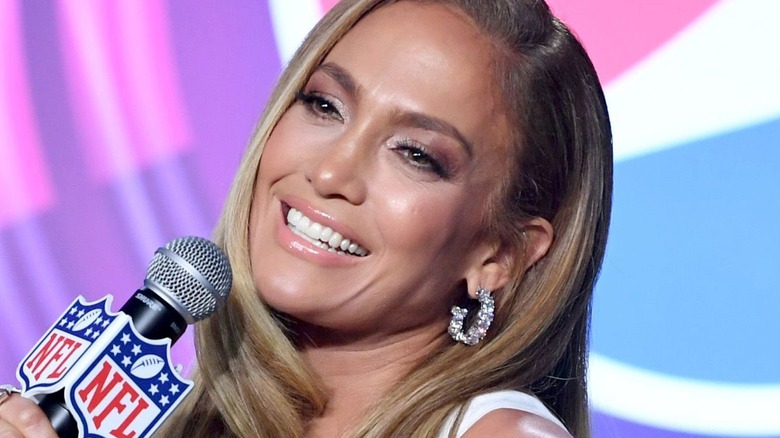 Kevin Winter/Getty Images
The annual Super Bowl is one of the most lucrative sporting events in the world. However, it isn't just those on the field raking in the big bucks, and a cameo spot in a star-studded Super Bowl commercial can earn celebrities some serious dough. But, how much do celebs actually get paid to appear in a Super Bowl commercial?  
According to The New York Post, the pay check for each Super Bowl commercial varies depending on the star power of the celebrity. However, a 30-second ad spot can cost advertisers up to $4.5 million, so celebs who do manage to land a spot in a Super Bowl commercial can except a hefty fee. "It ranges from $500,000 to $2 million depending on the commercial and the celebrity," one advertising executive with experience in Super Bowl commercial's claimed back in 2016. 
Per Showbiz Cheat Sheet, the length of a Super Bowl commercial usually has no impact on a featured celebrity's pay check, and a quick cameo appearance can be a great way for celebrities to earn a huge amount of money for a minimal amount of work. 
Commercials aren't the only way for celebrities to make money at the Super Bowl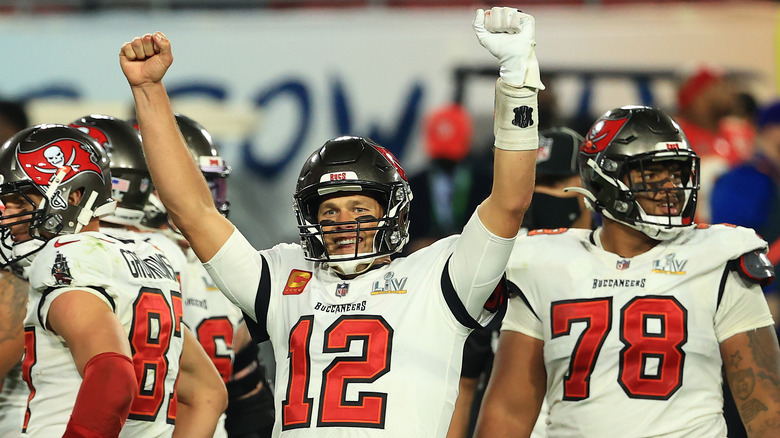 Mike Ehrmann/Getty Images
According to The New York Post, some examples of huge celebrity Super Bowl commercial pay checks include actor Brad Pitt's Heineken ad that aired just one time back in 2005 and earned the Hollywood star more than $4 million. Elsewhere, in 2014, actor-turned-politician Arnold Schwarzenegger reportedly earned a whopping $3 million for an appearance in a Bud Light commercial.
Per Showbiz Cheat Sheet, another way in which celebrities can make some huge Super Bowl-related profit is through paid appearances at Super Bowl events and parties, which are usually held in and around that year's host city during the run-up to the big game. An example of these lucrative events were the parties hosted by rappers Jeezy and Yo Gotti during the 2020 Super Bowl in Miami, which bagged the hitmakers an estimated $40,000 — $50,000 each (via TMZ).