Here's Why Alberto's Voice From Luca Is So Familiar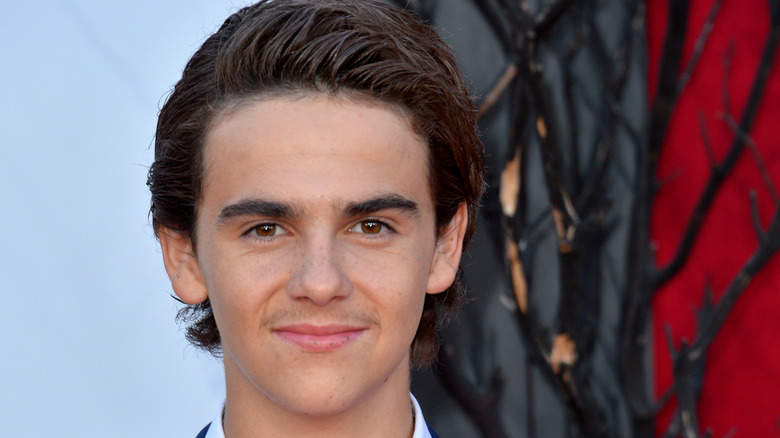 Shutterstock
If Pixar movies are known for anything, it's their ability to make audiences cry. The 2009 film "Up" is notorious for crushing audiences with its famed dialogue-free 10-minute opening sequence; "Inside Out" doesn't shy away from the heavy emotions either (via Forbes).
Pixar's latest film titled "Luca," which is set to premiere June 18 both in theaters and on Disney+, seems like it just might be an exception to that rule (via Yahoo). The film is a celebration of friendship between two boys – Luca and Alberto – who have a secret to hide, all set against the backdrop of the beautiful Italian Riviera in the 1950s. (However, since it is a Pixar film, don't be surprised if in between the laughs "Luca" may pack a whole lot of emotional punch.)
The movie stars Jacob Tremblay ("Room", "Good Boys") as the titular Luca, and features the voice talents of comedians like Maya Rudolph and Jim Gaffigan. Actor Jack Dylan Grazer plays opposite Tremblay as Alberto, and if his voice sounds familiar, it's with good reason.
Who is Jack Dylan Grazer?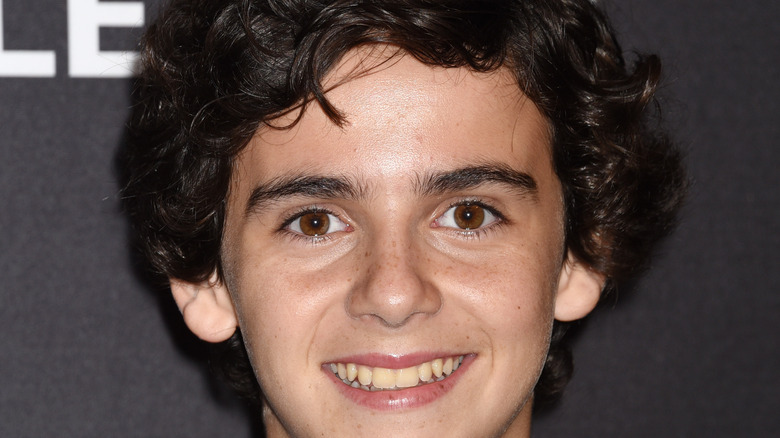 Shutterstock
Rising star Jack Dylan Grazer's breakout role came with the 2017 reboot of the classic horror film "It" (via Pop Buzz). Grazer played Eddie, member of the Losers Club and chronic hypochondriac, as well as much of the film's comic relief. Since then, Grazer has gone on to rack up some pretty impressive acting credits to his name, including "Shazam," "Beautiful Boy" (starring alongside Steve Carrell and Timothee Chalamet), and the new HBO show "We Are Who We Are."
It seems like Grazer is a name audiences should get used to, as The Hollywood Reporter named him one of 2018's Hollywood's Top 30 Stars Under Age 18. Next up, Grazer is hoping to try his hand at drama. "I would very much like to do a dramatic period piece or a biographical film of someone and maybe try going method for a movie," Grazer told Glass magazine in 2019.
Grazer also recognizes the importance of creating opportunities for those who come after him, having created the Jack Dylan Grazer Scholarship at his alma mater, the Adderley School in Los Angeles. "I want children who don't have the money or the opportunities and who want to perform and let out their inner shining star to have that accessibility to their dreams," Grazer explained. "It is also a goal of mine to give to every child that wants to perform a chance to experience what I experienced at the magical Adderley School itself!"