Take Style Inspiration From These Fashionable Aries Celebrities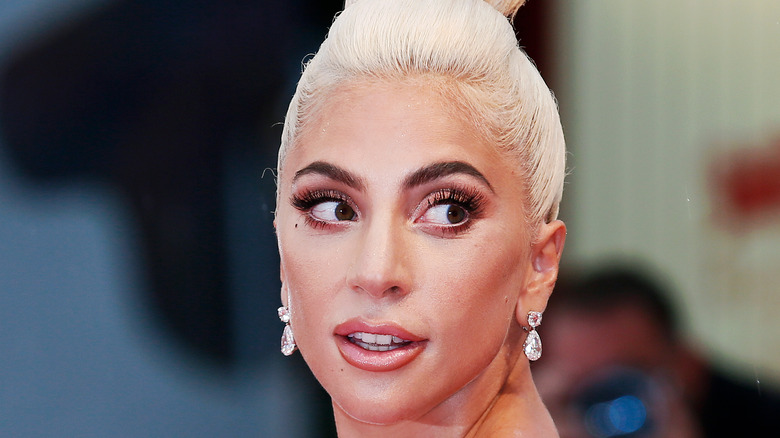 Shutterstock
If you woke up this morning randomly wondering how astrology impacts your fashion style and taste, you're in luck! We all know that your zodiac sign can give you a wide array of traits both good and bad and even potentially determine who you should marry, but it can also determine how you present yourself through your fashion style. Some signs, for example, are creative and thus represent that in their fashion. Other star signs prefer classier looks. Some prefer eccentric patterns while others prefer solid colors. There is a whole rationale behind the star signs and their styles, and here we're focusing on Aries. 
According to College Fashion, Aries typically go for sportier looks. They like structured and comfortable looks, something that can look nice but also be practical. At the same time, they're a sign that will sport daring pieces that other signs may be too scared to wear. Essentially, they want to look cool, and sometimes that means dressing on the athletic (or athleisure) side and other times it means making a statement. Are you an Aries that needs inspiration? Look no further than some of the best dressed celebrities on the scene, many of which happen to be Aries themselves. 
These Aries celebrities will set you on the right fashion path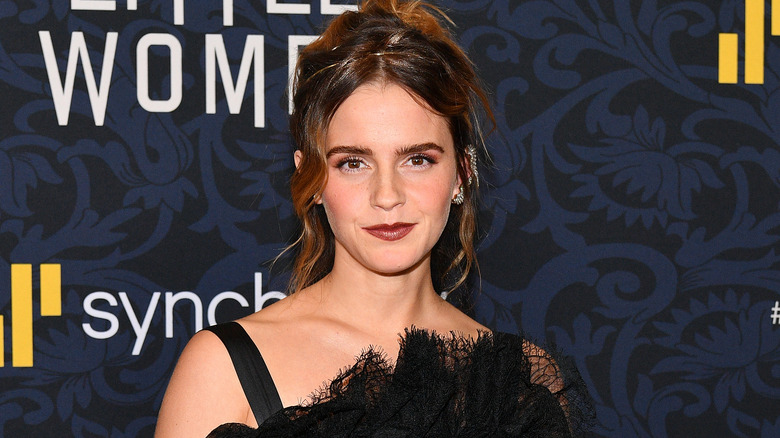 Dia Dipasupil/Getty Images
When looking for style inspiration as an Aries, look no further than Lady Gaga, Mariah Carey, Emma Watson, and even Elton John and Kourtney Kardashian (via Page Six). These celebrities represent the entire spectrum of what being an Aries in the fashion world means. Kardashian, for instance, is known for her low-key, comfortable athleisure looks that still look nice and presentable. Lady Gaga, on the other hand, is known for her extravagant, head-turning looks. Mariah Carey, then, is a perfect medium between the two, who pulls off both with ease.
This is the nexus of Aries fashion — trailblazing no matter the style of clothing. Lady Gaga did this with classic looks such as her meat dress or her multi-colored "Artpop" era, and Kardashian has done this with making athleisure clothing popular in mainstream culture. These Aries celebrities push boundaries — something pop icon John has been doing for his entire career. These celebrities are the perfect ones to look to if you need help honing your style as an Aries.