This Famous Sheryl Crow Song Was Inspired By Her Relationship With Owen Wilson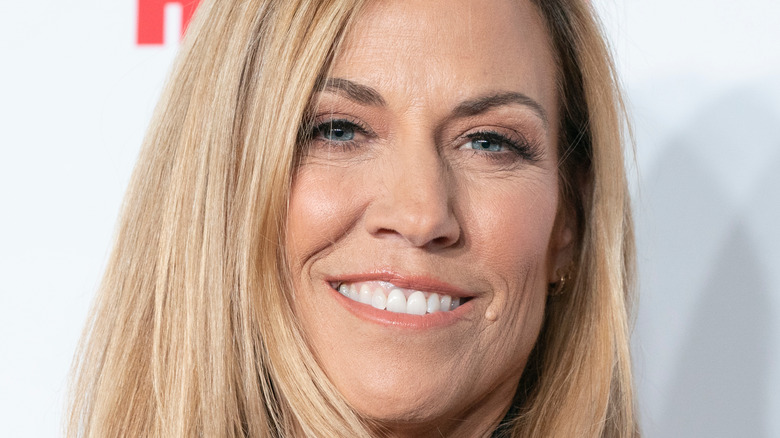 Shutterstock
One of the best, most exciting things about listening to a song by one of your favorite artists is wondering where they got their inspiration from; what — or even better who — is the song about. Many times the artist refuses to confirm or deny audiences' suspicions in regards to how their love life influenced their music (hello, Olivia Rodrigo) (via BuzzFeed).
Take Sheryl Crow, for instance. The Grammy-winning singer-songwriter has a number of famous exes, ranging from Eric Clapton to Lance Armstrong to Josh Charles — and for the most part, Crow has kept quiet about who each of her songs are inspired by (via E! Online).
For example, it was rumored that Crow's song "My Favorite Mistake" was about Clapton, who she dated in the '90s. However, Crow refused to confirm or deny who the song was about, and the two appear to be on good terms. Crow introduced him as "her friend" before he joined her onstage for a performance in 1999, and the two have even dueted on "My Favorite Mistake" — so if the song is about him, he has a pretty good sense of humor about the whole thing.
A sweet dedication from Crow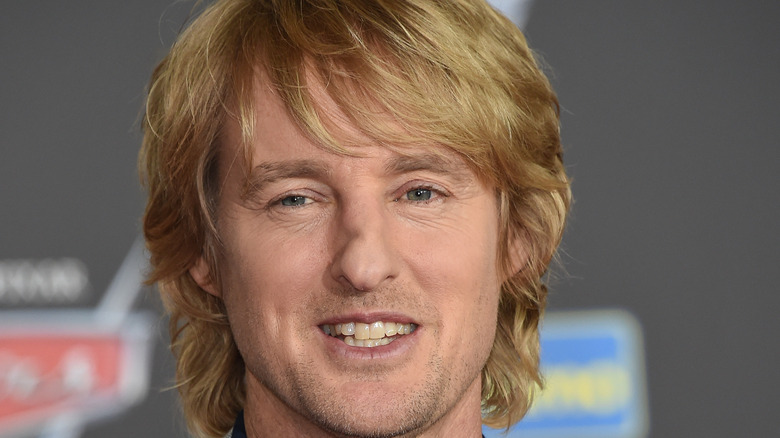 Shutterstock
There is, however, at least one exception to Crow keeping quiet about how her love life translates into her work. In 2002, Crow released the song "Safe and Sound" on her album "C'mon, C'mon." In the liner notes of her album, Crow admitted the subject of her song was her then-boyfriend, actor Owen Wilson (via E! Online).
The two met in 1999 during the filming of "The Minus Man" per IMDb. It was a classic meet cute: Wilson played a serial killer, while Crow was one of Wilson's victims. The pair dated for a couple of years before ultimately going their separate ways. Although the song reads like a break-up song, it's clear there's love there, with Crow singing, "I don't blame you for quitting/I know you really tried/If only you could hang on through the night/Cause I don't want to be lonely/I don't want to be scared/And all our friends are waiting there" (via Genius).
Years later, Crow would open up to Good Housekeeping about what she thinks of as her fatal flaw in dating.
"I have always gone out with guys who were highly successful, which would seem like it would put me at an equal level," she said. "But what ends up happening is that one of you becomes smaller — and it was always me. I do think that sometimes in order for one person's light to shine, everyone else has to dim theirs" (via People).
While it's unclear if Crow is speaking of Wilson as well, hopefully he at least thanked her for the nice song.