Here's How Much Twisted Sister's Dee Snider Is Really Worth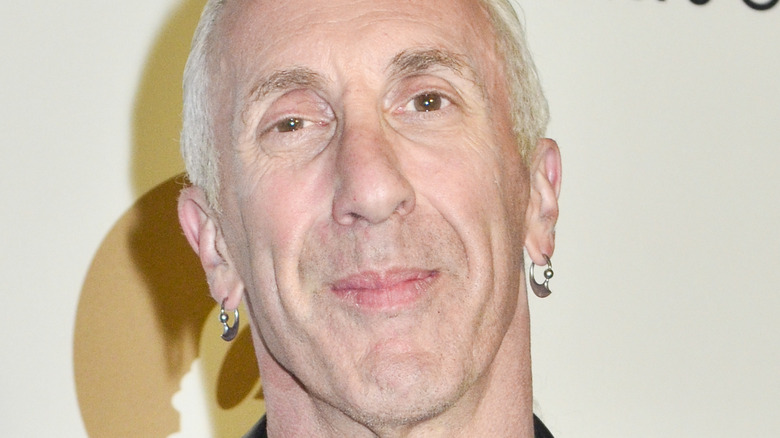 Kris Connor/Getty Images
Twisted Sister is one of the most iconic metal bands of the '80s, with popular hits like "We're Not Gonna Take It," "I Wanna Rock," and "You Can't Stop Rock 'n' Roll" that you just can't help but sing along to (via Ultimate Classic Rock), even if you're not a fan of the genre. 
While the group disbanded in the late '80s, lead vocalist and songwriter Dee Snider has actually managed to stay in the spotlight, appearing in a multitude of film and television productions over the years. In fact, Snider's had roles on "Teen Angel," "Locker 514," "Get Him To The Greek," "Holliston," "The Last Sharknado: It's About Time," and most recently, Netflix's hit series, "Cobra Kai" (via IMDb).
On top of his impressive career in music and entertainment, Snider revealed that he waded into the literary pool during an interview with Loud Wire in October 2020, telling the outlet that he recently finished his first fiction novel. "I recently had a run-in with the literary world as I decided to write my first fiction novel — I've been writing screenplays, I wrote my memoirs ... I can write," he explained. "I know that I'm a solid writer and again, here I am — I've got [to] prove myself. So I just dug in and I've written a hell of a book."
Dee's net worth is quite surprising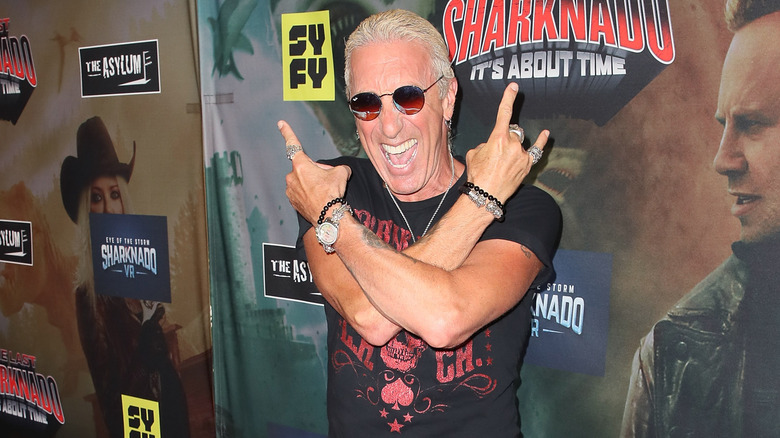 David Livingston/Getty Images
According to Celebrity Net Worth, Dee Snider is worth around $7 million, thanks to his successful career as a vocalist, songwriter, actor, and writer. Snider has also had a few radio gigs over the years, hosting the heavy metal radio show, "The House of Hair" in 1997 and then hosting the morning radio show, "Dee Snider Radio," from 1999 to 2003.
And while Snider found massive success early on in his career, according to an interview with Fox 17, per Ultimate Classic Rock, he wasn't interested in the typical rock star lifestyle. In fact, instead of focusing on buying fancy cars or a huge mansion, Snider's first major purchase was actually a home gym. "I was working out and training, even at that point in my life. So, I was like the anti rock star as far as the lifestyle went," Snider shared. "I used to look at my peers, and they were sprinting, and I would go, 'Guys, you do know life is a marathon, right? I'm not going for 27, I'm going for 87.'" He later added, "It's definitely benefited me in the long run."
Per Celebrity Net Worth, Snider showed off his Long Island, New York home on "MTV Cribs" in 2005, and purchased a two-bedroom Las Vegas condo in 2017 for a cool $437,000 (via Los Angeles Times). However, in September 2020, the legendary rocker sold the 36th floor unit near the Las Vegas Strip for $583,000.