How Megan Fox Really Feels About Her Role In Transformers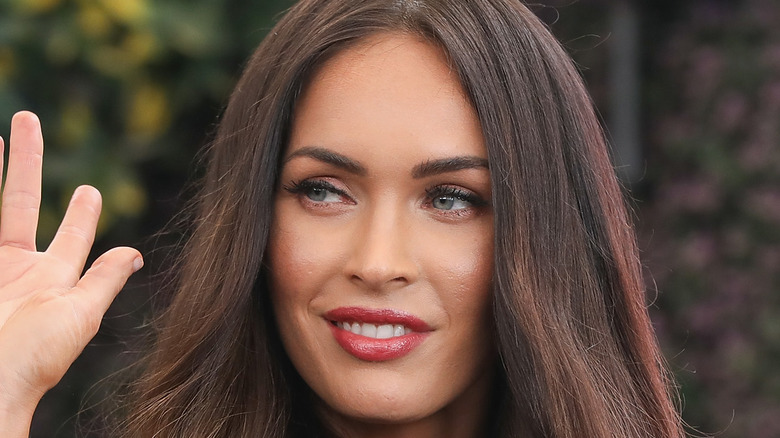 Victor Chavez/Getty Images
Either everyone wants to date her or be her, Megan Fox is considered one of the sexiest women in the world.
She got her start right at the turn of the century, and soon found herself in starring roles in the "Transformers" franchise, "Jennifer's Body," "Jonah Hex," and "Friends With Kids" to name a few. She was on top of the world in the late 2000s, but it soon came crashing down as she became blackballed after bad talking a famous director. But that didn't stop her from getting roles within the past decade, like a recurring role on "New Girl," playing as April in the "Teenage Mutant Ninja Turtles" franchise, and appearing in her new beau, Machine Gun Kelly's music videos (via IMDb). The blackballing also hasn't stopped her from being a cultural icon.
As of 2021, she has five projects in the works ranging in film to voice acting, so it's clear she's coming back to mainstream (via IMDb). But do you know which iconic role of hers she isn't a fan of?
Megan thought her role wasn't a challenge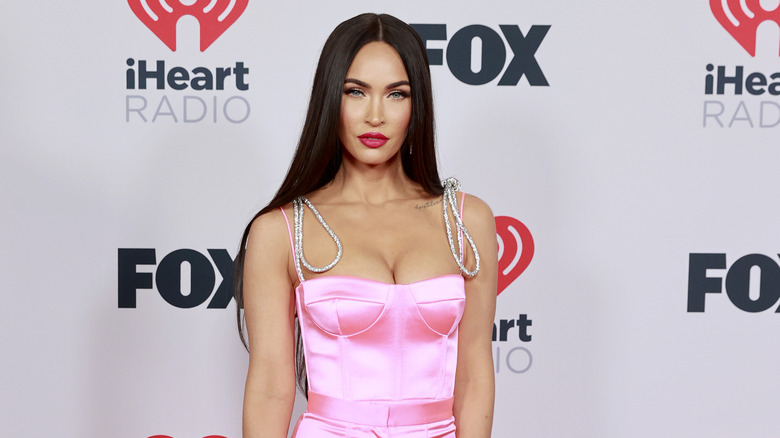 Emma Mcintyre/Getty Images
To put it bluntly, Megan Fox is not a fan of her iconic role as Mikaela Banes in the "Transformers" franchise. She starred in the first two "Transformers" films alongside Shia LaBeouf and Josh Duhamel (via IMDb).
When asked whether she'd star in the third, Fox told Entertainment Weekly her true feelings. "Sure. I mean, I can't s**t on this movie because it did give me a career and open all these doors for me," she confessed. "But I don't want to blow smoke up people's ass." She continued discussing how she doesn't see the films as a real acting challenge, adding, "People are well aware that this is not a movie about acting. And once you realize that, it becomes almost fun because you can be in the moment and go, 'All right, I know that when he calls 'Action!' I'm either going to be running or screaming, or both.'"
She has also called the director, Michael Bay, a misogynist and a "nightmare," stating that he once had her clean his Ferrari and had her on a skin-tanning regimen while filming. She even compared him to Hitler, but noted that she enjoyed his company outside of work (via LA Times Blog). According to People, her comments led to executive producer Steven Spielberg firing her from the set.