The Real Reason Julianne Moore Was Fired From An Oscar-Nominated Movie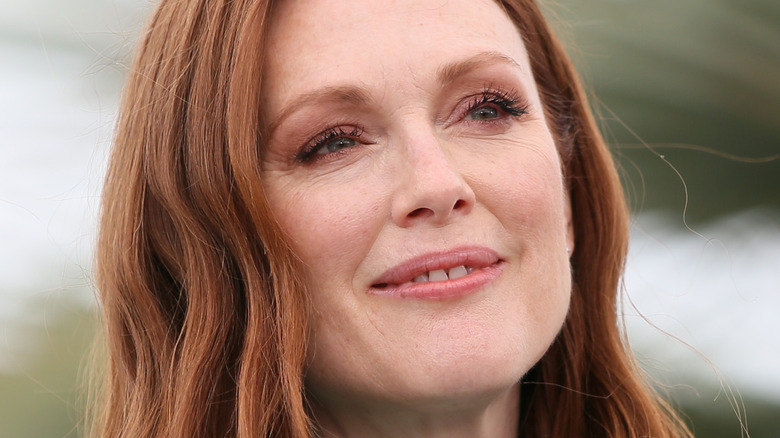 Shutterstock
Did you know that being an award-winning actor doesn't exempt you from getting fired from jobs? That's right — and in fact, it's actually more common than you might think. As it turns out, even if you've been previously booked for an acting role, and even if you've already begun filming, you can still be fired from your gig. According to Marie Claire, there is virtually no time at which you could be exempt from getting fired, as it can occur before, during, or even after filming. Reasons for getting sacked vary, but can include directors deciding to take a different avenue with their casting, the actors being too difficult to work with, budgetary reasons, and more — but chances are, the reason will just fall under the category of "creative differences," per Insider. 
There have been loads of infamous firings in Hollywood's history, including Ryan Gosling, Megan Fox, Colin Firth, and Anne Hathaway, amongst many. But one of the most curious firings was of A-List actress Julianne Moore — and here's exactly what led to that decision (via BuzzFeed).
Julianne Moore was replaced by Melissa McCarthy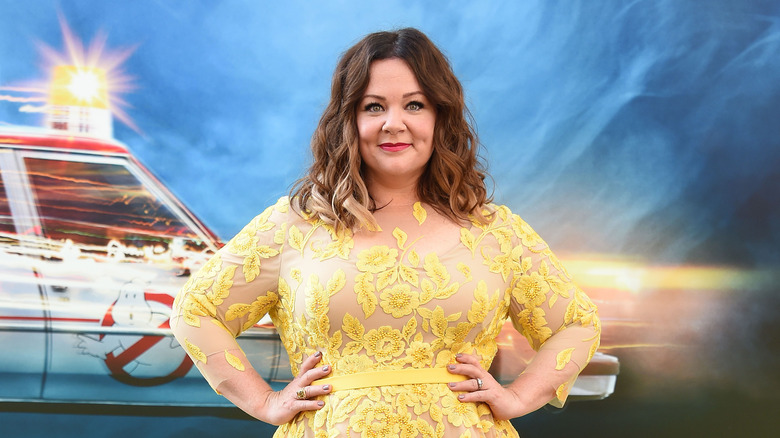 Shutterstock
Marielle Heller's 2018 film, "Can You Ever Forgive Me?", might have looked a little different if Julianne Moore hadn't been fired. According to The Independent, Moore was initially slated to play the main character in the film, Lee Israel, an author and literary forger.
In an interview with Andy Cohen, a fan called in to ask Moore why she had decided to leave the film. Looking incredibly sheepish and a little embarrassed, Moore revealed that she hadn't actually decided to leave — she was fired. "Nicole fired me. So yeah, that's the truth," Moore confessed. I think she didn't like what I was doing. I think that her idea of where the character was, was different than where my idea of where the character was." She elaborated, explaining that they hadn't started filming at the time that the decision was made, as it was reportedly only two days into the pre-production and rehearsal process. 
But as it turns out, there might actually be more to the story than Moore lets on. According to The Independent, "Julianne Moore wanted to wear a fat suit and a false nose to play Lee Israel and [co-writer] Nicole Holofcener said, 'You're not going to do that.'"
Moore would end up being replaced by Melissa McCarthy to play the role — but don't worry, there are no hard feelings between the award-winning actors. Moore told Cohen that she absolutely "loves" and "worships" McCarthy and feels confident that she did a great job in the film.