Noah Cyrus' Net Worth May Surprise You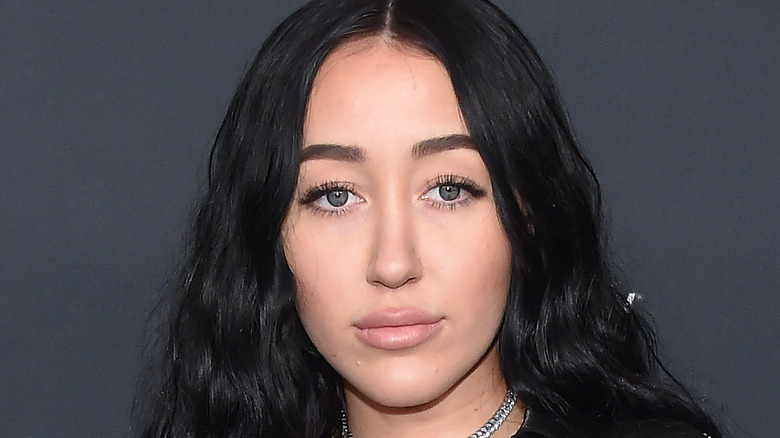 Shutterstock
Although she's the younger sister of Miley Cyrus and daughter of Billy Ray Cyrus, Noah Cyrus managed to make a name for herself as an actress, singer, and songwriter in her own right, according to Celebrity Net Worth.
At 21 years old, the younger Cyrus managed to build quite a career and net worth for herself outside of her other family member's fame. Idolator reported that Noah released her first single – "Make Me (Cry)" featuring Labrinth – at the age of 16. 
The young starlet began building her hefty net worth when she starred as Gracie Herbert on the show "Doc." She appeared on the television series from 2002 to 2004 (via Celebrity Net Worth). After appearing as Gracie, she joined her sister Miley on the hit Disney show "Hannah Montana," which is the series that launched her older sister's career. Noah has several other acting credits to her name, but it appears as if writing and singing music is her true passion. 
"I do feel like I've found my most comfortable place to create from, which is definitely a raw perspective, Noah told NME, per Idolator. "When I start not liking the production on a song, it's usually because it's straying too far from the way I wrote it, and I wrote it that way for a reason."
Noah has an impressive net worth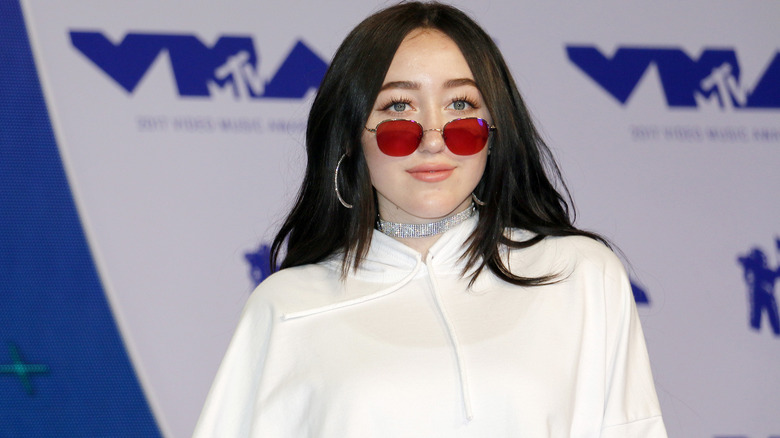 Shutterstock
According to Celebrity Net Worth, Noah Cyrus experienced some Billboard chart success during her career, which likely helped add some dollars to her overall net worth. The younger Noah built a $3 million fortune for herself through acting and music. She also makes money by selling merchandise, but a recent joke where she tried to sell a bottle of her tears for $12,000 ended with Noah reimbursing fans. 
According to Stereo Gum, a few of the singer's fans fell for a GoFundMe with a supposed fan attempting to raise money to make the expensive purchase. The best news? Fans who donated to the faux GoFundMe ended up with their money back and backstage passes to a concert. 
At 21, it appears as if Noah may enjoy spending her cash on marijuana. She often shares Instagram posts featuring multiple big bags of the drug. According to Popbuzz, the star lives in Los Angeles, and she regularly posts photos and videos of herself in a gorgeous home there, but it's unclear if she owns the lavish digs. Another thing Noah spends her money on is therapy. She told NME that her mother, Tish Cyrus, suggested she take some time to work on her mental health a few years ago when she was 18. These days, though, she's more comfortable speaking up for herself when she needs to.