The Truth About Caitlyn Jenner's Sexual Orientation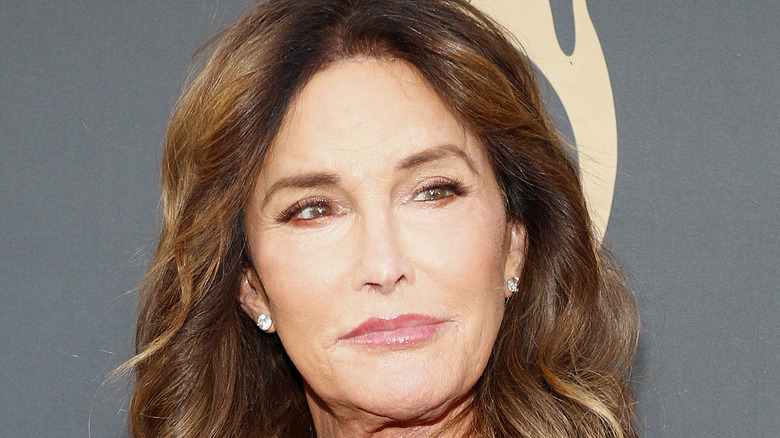 Shutterstock
When Caitlyn Jenner came out as transgender in a 2015 interview with Diane Sawyer, it was a major moment. As The Washington Post reported at the time, the former Olympic athlete and "Keeping Up With the Kardashians" star confirmed during the emotional, two-hour chat, "For all intents and purposes, I am a woman." Jenner expressed a desire to work with the LGBTQIA+ community to ensure the message was clearer than it had been, and hoped to be an inspiration for others. 
Although the brave move was heralded by most corners, it also provoked questions. For instance, the former reality star clarified that her issue was gender-based, rather than to do with her sexuality. Jenner attempted to explain to a curious Sawyer, and indeed everybody watching at home, that nothing had changed for her inwardly, just outwardly, which extended to whom the celebrated athlete was attracted to. As Jenner explained, her taste in romantic partners remained (and remains) utterly unchanged.
Caitlyn Jenner clarified the difference between her sexuality and gender identity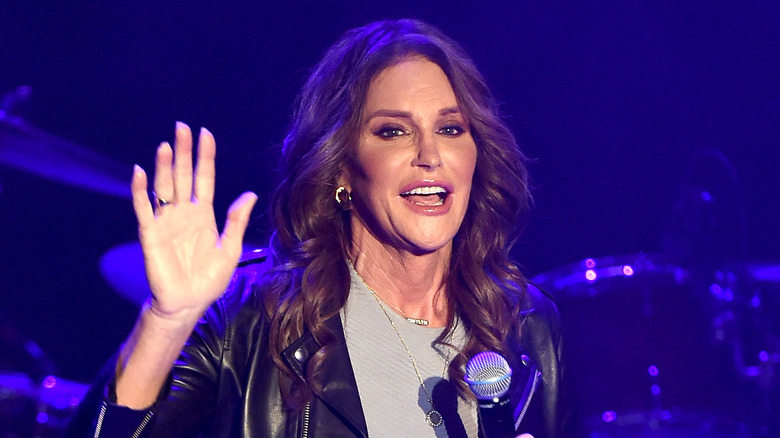 Kevin Winter/Getty Images
As Caitlyn Jenner admitted during her "20/20" interview with Diane Sawyer, "I've always been very confused with my gender identity," (via The Washington Post). However, the Olympian clarified that sexuality has never been an issue for her, noting she has always been heterosexual and continues to identify that way. Likewise, Jenner confirmed she's never been with a man romantically, or been attracted to men in general. When Sawyer questioned whether anything would change after her transition, and how the "Keeping Up With the Kardashians" star would tackle it, Jenner described herself as simply "asexual," professing to seeing how things went during her first year out. Further, as Vox noted, Jenner described sexual orientation and gender identity as "apples and oranges." 
She explained simply, "Sexuality is who you personally are attracted to — who turns you on — male or female. But gender identity has to do with who you are as a person and your soul, and who you identify with inside." Although it's a fairly common misconception, trans people can identify as all kinds of sexual orientations, regardless of where they are in the transition process. In fact, after undergoing her final gender confirmation surgery, Jenner memorably clarified, via People, that the move had nothing to do with her sex life. Although the celebrated athlete confirmed in her memoir she looks forward to having a female life partner in the future, she doesn't see the sexual side happening any time soon. Still, only time will tell.