How The Full Moon On June 24 Will Affect You If You're A Scorpio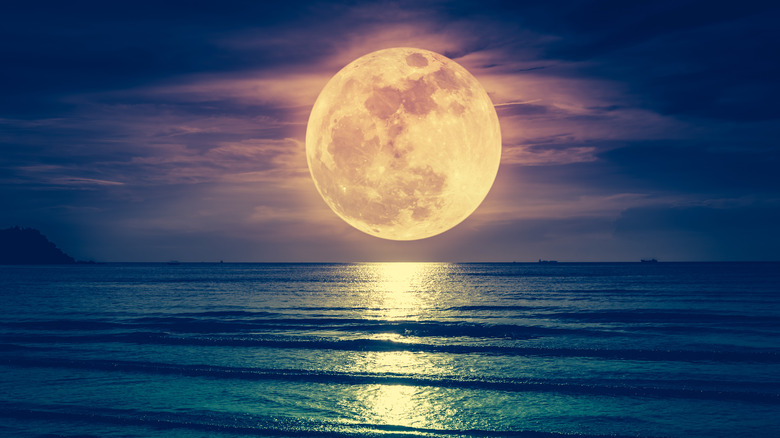 Shutterstock
We can all agree, 2021 has been an eventful year when it comes to the zodiac the celestial events that they center around. 
In addition to the recent summer solstice and Mercury retrograde, there were two eclipses in the spring that may have coincided with some big changes in your life, per Elite Daily. However, the full moon on June 24 will likely be no different. The moon, which has been named the Strawberry Moon, is the final supermoon of the year and is sure to bring some interesting events into the lives of many, including Scorpios (via Bustle).
The outlet notes that full moons are the time of the month when a specific force in your life is being highlighted. This can be an amazing thing that could lead to new opportunities, love, and friendship. However, it may cause an emotional overload that leaves you feeling less than thrilled with your personal state of affairs. For Scorpios, June's full moon is set to be an eventful one so buckle in for what may be a bit of a bumpy ride.
Scorpios may experience heightened emotions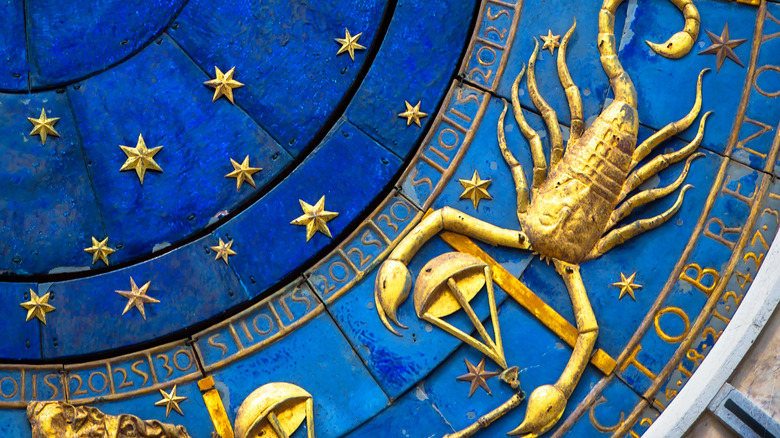 Shutterstock
Vogue notes that those born under the sign of Scorpio - born between October 24 and November 22 – will be full of emotion as the full moon on June 24 approaches. 
The celestial event is set to trigger you to examine the areas of your life that might need some extra attention and work hard to get them in order. For some, this could mean that you'll need to use your voice to get your point across as you communicate with those with whom you may have unresolved issues with. Make sure you let it all out and put into place, but make sure that you have all the facts straight before going into the situation.
Meanwhile, Scorpios should also be extra cautious when it comes to travel. The summer season is upon us and if you're planning a trip, you may want to prepare for any problems or scheduling conflicts to come when it comes to transportation. While your emotions will likely run high for a short period of time, it will pass and then you can focus on restructuring your life to better fit your current situation. 
Even if you feel like you're hitting a wall, the full moon may offer up some life lessons that could prove to be beneficial in the long run.