Here's How Much Brittany Murphy Was Worth When She Died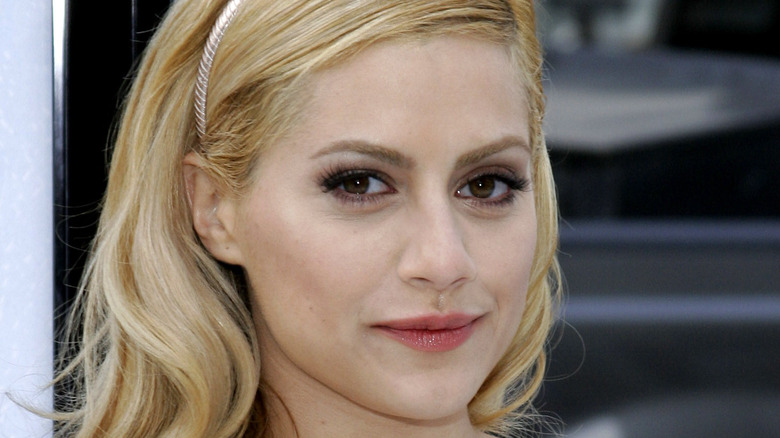 Shutterstock
When Brittany Murphy passed away in 2009 at the age of 32, the world lost a major talent. With her breakthrough role was the lovable Tai in "Clueless," her co-star Alicia Silverstone recalled how impressed she was with Murphy's audition. 
"I found her so wonderful and I said to [director] Amy [Heckerling] right away, 'I think she's the one! She was the best one you guys!' hoping they would agree," she told Entertainment Tonight in July 2020. "She was like 'Uh yeah duh. Of course she was the best, she's the one.'"
Murphy went on to star in a number of films throughout the '90s and early 2000s, including "Girl, Interrupted" opposite Angelina Jolie, "Just Married" with Ashton Kutcher, and "8 Mile" with Eminem. She also lent her voice to the animated TV show "King of the Hill," per IMDb. But her career stalled in the years before her death as she was dropped from movies including "Happy Feet 2" and "The Expendables." Her husband, Simon Monjack, spoke to the Hollywood Reporter about Murphy's despair over her lack of work. 
"It wasn't about the money," he said at the time. "She wasn't going, 'Oh, I'm not being offered $10 million to do a movie.' It was, 'I'm not getting offered anything where I can really show what I can do. I can sing. I can dance. I can do all these things I was put on Earth to show the world.' And somehow she was being blocked from doing it."
Brittany made millions before she died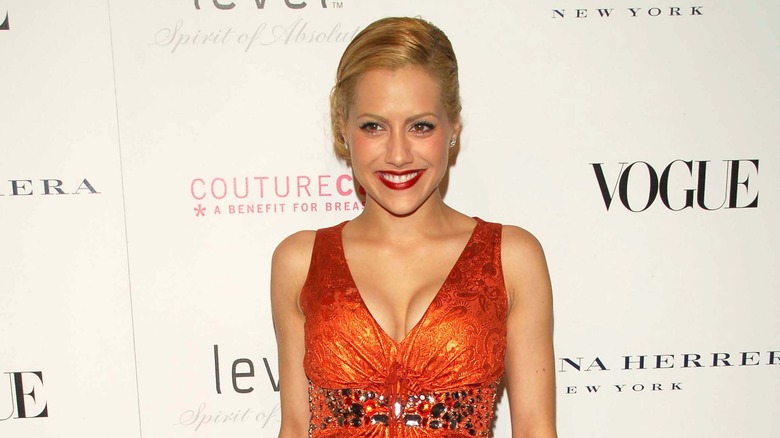 Shutterstock
Despite having a hard time finding work in the last years of her life, Brittany Murphy was worth an estimated $10 million at the time of her death, according to Celebrity Net Worth. 
Her final movie, "Something Wicked," was released in 2014, per IMDb. Although she passed away more than a decade ago, Murphy's life – and sudden death caused by pneumonia and combined drug intoxication – is still of interest to the public, especially after her husband, Simon Monjack, died five months later of the same reason. In 2020, the ID channel released the documentary "Brittany Murphy: An ID Mystery," following the unauthorized 2014 Lifetime biopic, "The Brittany Murphy Story," which was profusely denounced by Murphy's father, per Entertainment Weekly.
In March 2021, HBO Max announced that it will be producing a two-part docuseries about the actress. "I agreed to do this film because I think it's a shame that Brittany's promising life and career has been eclipsed by the circumstances of her death," filmmaker Cynthia Hill said in a statement. "I think it's important to celebrate Brittany's talent as we struggle to explain the tragic circumstances of her and Simon's deaths."