The Real Reason Jennifer Love Hewitt Turned Down A Role In How I Met Your Mother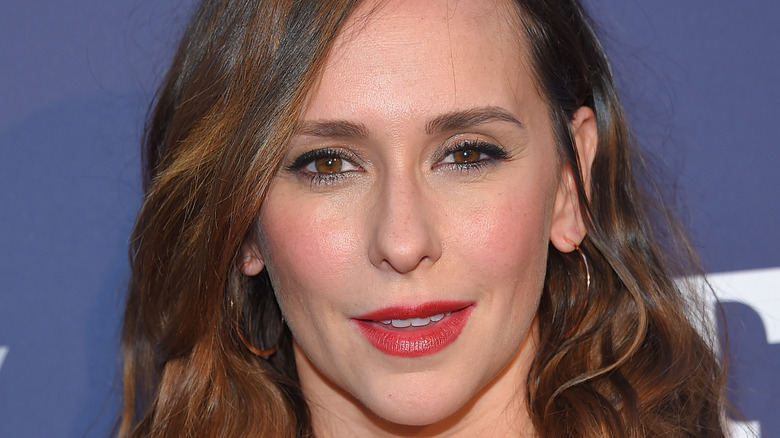 Shutterstock
In the '90s, it felt like actress Jennifer Love Hewitt was everywhere: She was a series regular in the hit show "Party of Five," before taking her talents to the big screen with blockbusters like "I Know What You Did Last Summer" and "Can't Hardly Wait." Her love life made headlines, too, with Hewitt linked to '90s teen throbs like Will Friedle, Andrew Keegan, Joey Lawrence, and Carson Daly, the famed "TRL" host (via The Things).
By the 2000s, however, Hewitt's career began to slow down a bit. Her spin-off of "Party of Five" – the appropriately titled "Time of Your Life" – followed her character Sarah Reeves Merrin to New York City, but was cancelled after only one season (via AV Club). Although Hewitt was still working steadily – appearing on the TV show "American Dreams" and in the "Garfield" film alongside former "Can't Hardly Wait" co-star Breckin Meyer – her star had certainly faded from what it once was (via The List).
Perhaps it was a blessing in disguise for Hewitt, who never had an hard time dealing with unwanted attention from invasive paparazzi – and who could blame her. "I read that I was so upset when I saw a girl who was going out with an ex-boyfriend, that I passed out in a clothes store," Hewitt told The Independent in 2002 in reference to the funniest lie she ever read about herself. "I apparently threw myself on the floor and started crying."
But there is one role that might have put Hewitt back on the track to stardom.
How I Met Your...Jennifer Love?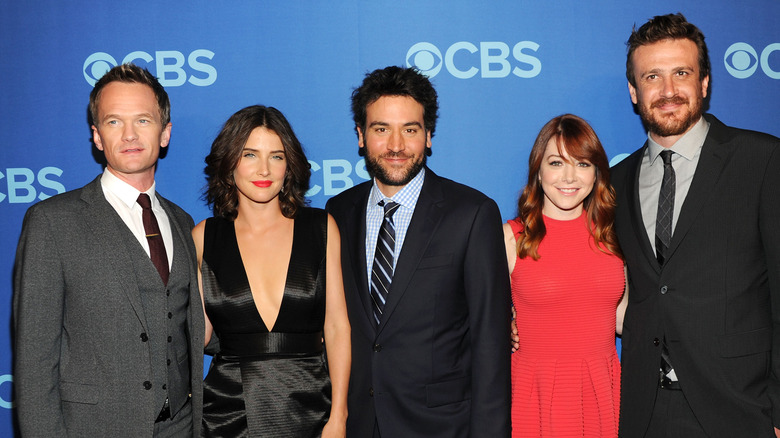 Ben Gabbe/Getty Images
Jenner Love Hewitt was almost cast as Robin Scherbatsky on "How I Met Your Mother."
While it's hard to imagine anyone but Colbie Smulders in the role, apparently Ted Mosby (played by Josh Radnor) could have potentially spent 10 seasons falling in and out of love with Hewitt's Robin (via Digital Spy).
While participating in a 2014 Reddit AMA, the show's co-creator Craig Thomas revealed that the "pretty famous actress" who had turned down the role was Hewitt. Hewitt instead opted for "Ghost Whisperer," which ran on CBS from 2005 to 2010. After the show was cancelled, Hewitt expressed disappointment as to how the show ended.
"For me, it was a total shock," she shared, via TV Series Finale. "I thought our next season probably would be the last, just because the show had been on for a really long time. It's hard to come up with new things that will keep people intrigued, but I never thought in a million years that was going to have been our last season." Hewitt later added, "We left the audience sort of hanging, and I hate that."
While "Ghost Whisperer" fans might have been left hanging by the show's lack of closure, at least she doesn't have to worry about being part of what is widely regarded as the "worst TV finale" of all time, (via The Mary Sue).