Brie Larson's Stunning Net Worth Revealed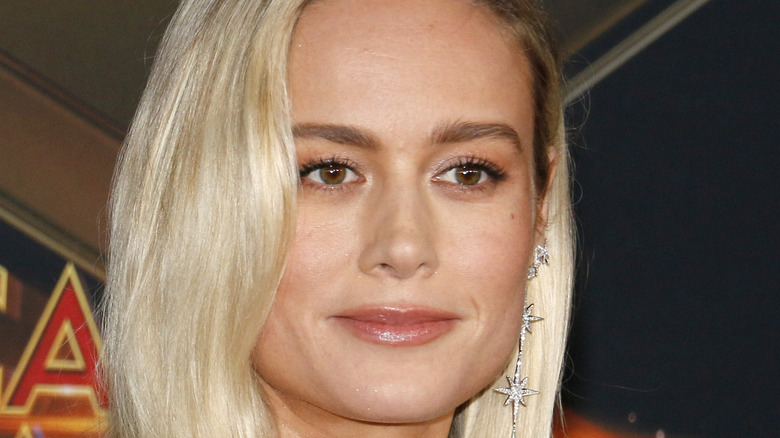 Shutterstock
Brie Larson has always lived in the spotlight. From a young age, her parents chose to homeschool her and encourage her interest in acting. She landed her first role on "The Tonight Show" with Jay Leno doing a parody commercial before snagging guest roles in "Touched by an Angel" and "Raising Dad" at just 10 years old. Larson made her way to Disney Channel, starring in the TV movie "Right on Track," before moving to network television and big screen hits (via Britannica).
As a young actress, she appeared in kid-centric movies like "Sleepover" and "13 Going on 30," before taking a turn and launching a music career. She released a teen pop album, with one of her songs, titled "She Said," becoming somewhat of a hit and appearing on "Total Request Live," before putting her music to rest and getting serious about acting (via Wealthy Genius). She had some forks in the road though, and after failing to land roles in some big parts, she began working as a club DJ.
But her struggles wouldn't last long; before she knew it, Larson would be a household name for not just young children and teens, but for people of all ages, all over the world.
Brie has become a worldwide success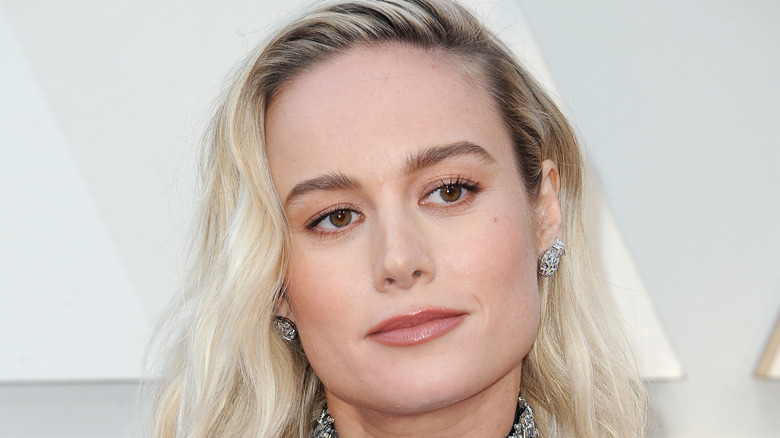 Shutterstock
In 2015, Brie Larson landed her biggest role yet – playing Joy in "The Room." The movie was a huge success and earned Larson an Academy Award for Best Actress, a Golden Globe, and a BAFTA award for her performance (via Blogograph). This led to her to becoming Captain Marvel in "Avengers: Endgame," a role that would eventually make her the highest paid actress in a superhero film (via Screen Geek).
With success like that, it makes sense that Larson's net worth would be high. According to Wealthy Genius, the actress is $20 million, and that number is sure to reach new heights as she gains more major roles. According to Screen Geek, "Ms. Marvel," a series on Disney Plus starring Larson, is slated for release in 2021 and "Captain Marvel 2" is said to be released to theaters in November 2022. 
While fans wait for the coveted show and film to release, they can catch the star getting a bit more personal on her YouTube Channel. According to Showbiz Cheat Sheet, during 2020, Larson filming videos alongside other famous YouTubers and using the platform as a personal space to talk about things that matter to her.