American Pickers: What Is Frank Fritz's Net Worth?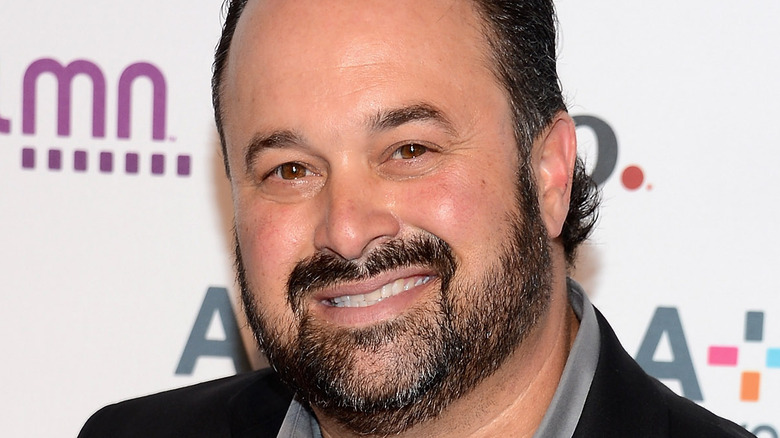 Dimitrios Kambouris/Getty Images
If you thought digging through people's old junk was a waste of time, think again. As one half of the dynamic duo of the History Channel's long-running reality series, "American Pickers," Frank Fritz has made quite the lucrative career out of traveling the United States and rummaging through people's homes, garages, and even backyards. But how much is he worth?
After taking interest in the art of collecting as a small child and hitting it off with his co-star, Mike Wolfe, in middle school, Fritz — who initially took up a profession in fire safety — began his search for unique rocks, beer cans, and postage stamps. Then, after working as a fire inspector for 25 years, he decided to pursue his passion exclusively and opened up his own store, Frank's Finds in Savanna, Illinois (via The Cinemaholic).
Throughout his years collecting, Fritz made a name for himself with other collectors and designers and eventually got noticed by the History Channel.
According to Celebrity Net Worth, the premiere of "American Pickers" in 2010 attracted more than 3 million viewers, which made it the network's highest-rated debut since "Ice Road Truckers" premiered in 2007. Since then, more than 300 episodes have been aired over the course of 22 seasons.
Frank Fritz has appeared on several TV shows and written two books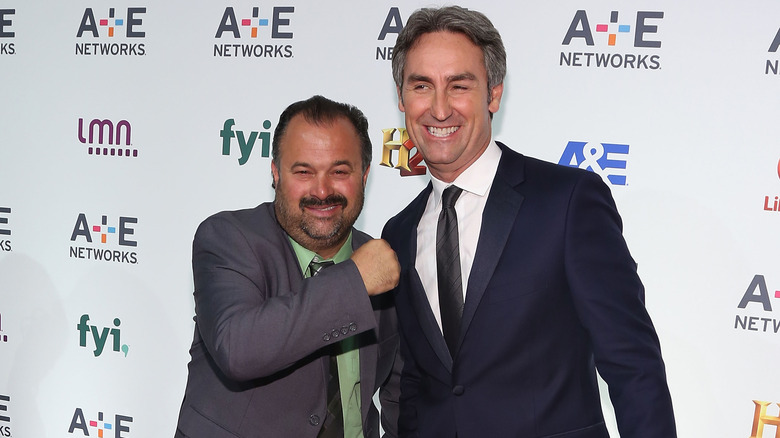 Taylor Hill/Getty Images
In addition to his many seasons on "American Pickers," Frank Fritz has also been featured on a number of other television series, including "Rachael Ray," "Cincy Entertainment," "American Restoration," "Late Show with David Letterman," "Pawn Stars," "Who Wants to Be a Millionaire," and "Today." Then, in 2017, seven years after the premiere of his and Wolfe's series, he did some voiceover work for an episode of the animated series "American Dad!" (via IMDb).
According to Celebrity Net Worth, Fritz has an estimated fortune of $6 million. Per The Cinemaholic, Fritz earns "a salary of $300,000 per season of 'American Pickers,' which adds to whatever he makes from his antique store." In addition, he's the author of two books, "American Pickers Guide to Picking" and "How to Pick Vintage Motorcycles."
However, a recent report in The Sun noted that Fritz had suddenly left the show that made him famous, also selling his beautiful home in Iowa. He originally purchased the home in 2018 for a price of $355,000 (with Diann Bankson, his fiancée at the time). After they split, they put the house on the market, with Bankson coming off the deed in 2020. The original asking price was $379,000 and went up to $389,000, before ultimately selling for $358,000.
Another report from The Sun noted that Fritz is living in a renovated farmhouse in Iowa, valued at $155,000.