Will Khloe Kardashian Ever Give Tristan Thompson Another Chance?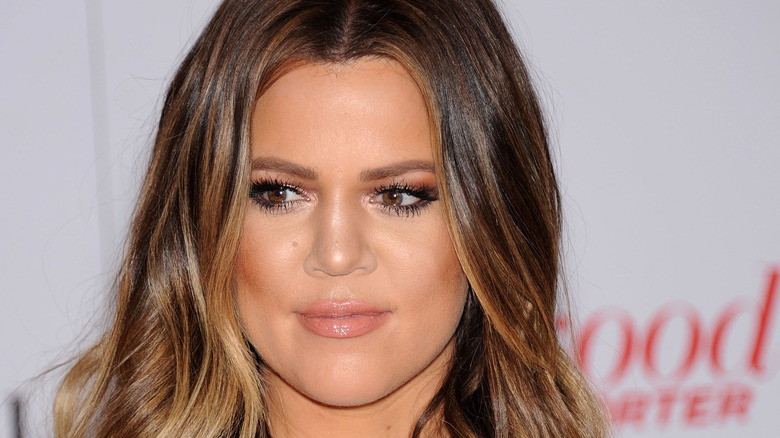 Shutterstock
Khloe Kardashian and Tristan Thompson's relationship status often leaves fans confused. The couple seem to break up and make up so much that it's hard to determine whether or not they're together. 
However, Page Six reports that despite giving their romance another shot during the 2020 COVID-19 quarantine period, the reality star and the NBA baller have called it quits again. Sources tell the outlet that Kardashian and Thompson called it quits a few weeks ago after Instagram model Sydney Chase claimed that the basketball player had cheated on Kardashian with her.
News of the couple's split was revealed after Thompson was reportedly seen entering a bedroom with three women at a party in Bel Air. Insiders note that the couple's split isn't an ugly one, and that "they're getting along." The informant revealed that "there is no drama" between the pair and that "they are on the same page with co-parenting." While Kardashian and Thompson appear to be going their separate ways for now, some fans are likely wondering if it's just a matter of time until they rekindle their romance like they've done so many times in the past.
Khloe is done with Tristan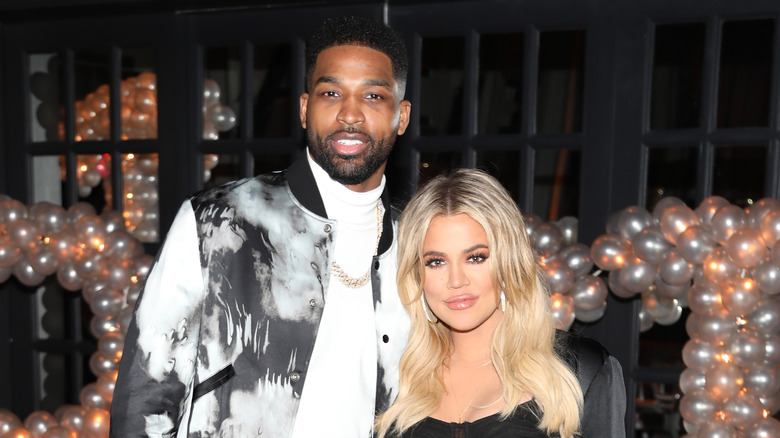 Jerritt Clark/Getty Images
People Magazine reports that Khloe Kardashian and Tristan Thompson have had a dramatic relationship filled with cheating allegations on the NBA player's part. They've split multiple times, but this time could be the last. 
Sources tell the magazine that the "Keeping Up With The Kardashians" star has had enough and she isn't planning to get back together with Thompson in the future. "Khloé is frustrated and disappointed. She really trusted Tristan and felt he was making a genuine effort. She hates that she was wrong about him again," an insider dished. The source added that Kardashian "is trying her best to move on," revealing that "she doesn't ever want to be in this position again. She is done falling for Tristan's empty promises."
Meanwhile, another source claims that the relationship never seemed to come easily to Kardashian. "The ups and downs with Tristan were always very frustrating for Khloé. She has worked so hard to trust Tristan." A third source added that the couple "are trying to be on good terms" but that "Khloé will do what's best for True." Kardashian and Thompson's split comes after it was revealed the couple was planning to expand their family and looking into finding a surrogate to carry their child. Meanwhile, Kardashian has yet to publicly speak out about the pair's latest breakup.