Kristin Cavallari Opens Up About Dating After Her Divorce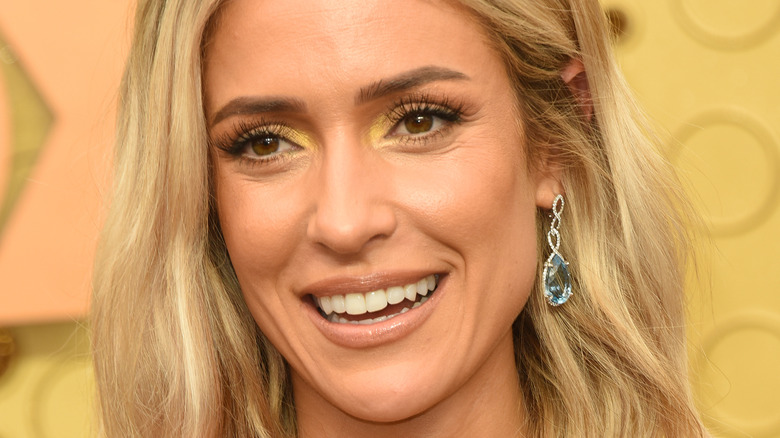 Shutterstock
Kristin Cavallari opened up about dating after divorce after returning to "The Hills: New Beginnings" for the MTV series' June 23 episode. 
During a catch-up with her former co-star Audrina Patridge, 36, Cavallari, 34, admitted that while her split from Jay Cutler, 38, hasn't been easy, she now has a lot more time on her hands for other projects, including her many career endeavors and the rebuilding of her love life. "Before my divorce, I'd come out for two days max," Cavallari explained of her trips to Los Angeles from Nashville, according to a report shared by Us Weekly. "I'd, like, cram everything into two days. Now that I have my kids, half the time, I have more time. The only good thing about a divorce."
Because Patridge is also divorced, having split from ex-husband Corey Bohan, the father of her 5-year-old daughter Kirra, in 2017 (via People), she understood exactly what Cavallari was talking about.
As for what Cavallari has been doing since her breakup, the mother of three confirmed she is dating and said she feels "really free" and "really happy." 
Kristin Cavallari admits to feeling 'weird' about dating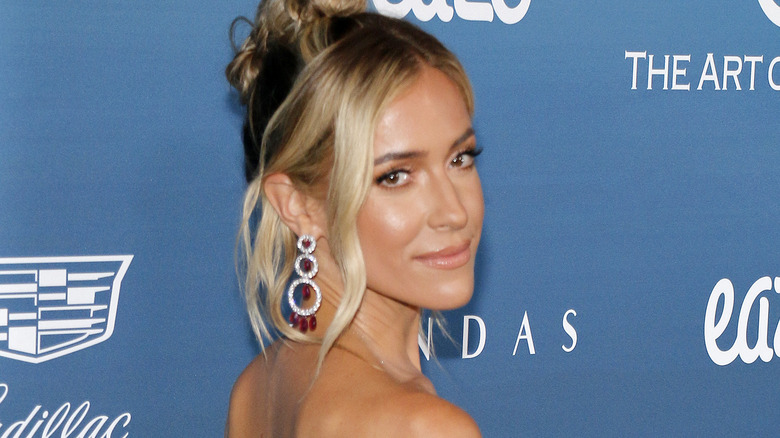 Shutterstock
"For the most part, I feel really free, and I am really happy," Cavallari admitted (via Us Weekly). "Overall, I'm just doing really well. It's such a heavy thing. [I want to] close that chapter and move on. It's so hard."
Although Cavallari told Patridge that she's been having "fun" getting to know different men following the end of her marriage to Cutler, she admitted that it felt a bit "weird" to be spending time with other men. "It's so weird! Getting to know someone again? I was with Jay for 10 years. I was 23. I was a kid. Me, adult Kristin, is, like, a whole different person," she explained.
When Cavallari and Culter announced their split in April 2020, they shared a joint statement on Instagram. It read, "With great sadness, after 10 years together we have come to a loving conclusion to get a divorce. We have nothing but love and respect for one another and are deeply grateful for the years shared, memories made, and the children we are so proud of. This is just the situation of two people growing apart. We ask everyone to respect our privacy as we navigate this difficult time within our family."
"The Hills: New Beginnings" airs on Wednesdays at 9/8c on MTV.