The Real Reason Jodie Foster Had To Replace Nicole Kidman In An Iconic Role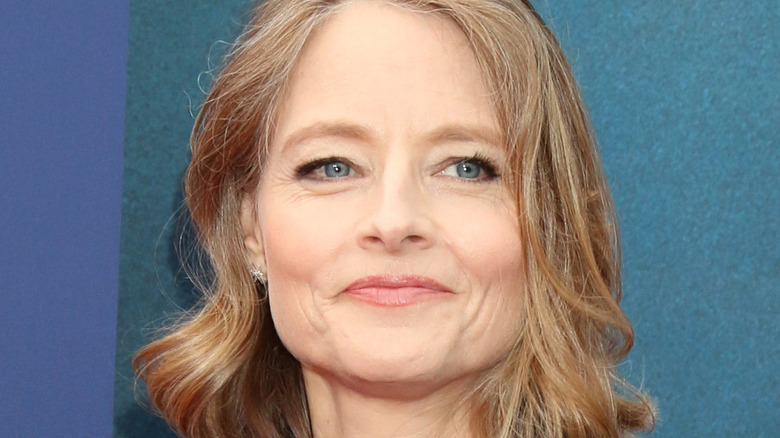 Shutterstock
Many people remember 2002's "Panic Room", which starred Jodie Foster as a recently divorced woman who is forced into her home's safe room alongside her 13-year-old daughter after three men break in. But what many people might not know is that Foster wasn't the first person cast in the role.
Nicole Kidman was all set to film "Panic Room" when she injured her knee not even 20 days into the production. She had injured the same knee the year before while filming "Moulin Rouge", and this injury resulted in a hairline fracture that would keep the Australian star off her feet for several months (via BuzzFeed). Foster was available for the film because Russell Crowe had injured himself while filming a movie she was directing. Foster was even able to move into the Panic Room role after preparing for only a week.
Luckily, Foster was able to take it all in stride. She told LA Magazine that it was pretty easy to step into Kidman's shoes, explaining, "They basically just put me in costume and put me onscreen. It was like how I used to work on TV when I was a kid."
Jodie says it was pretty easy to take over for NIcole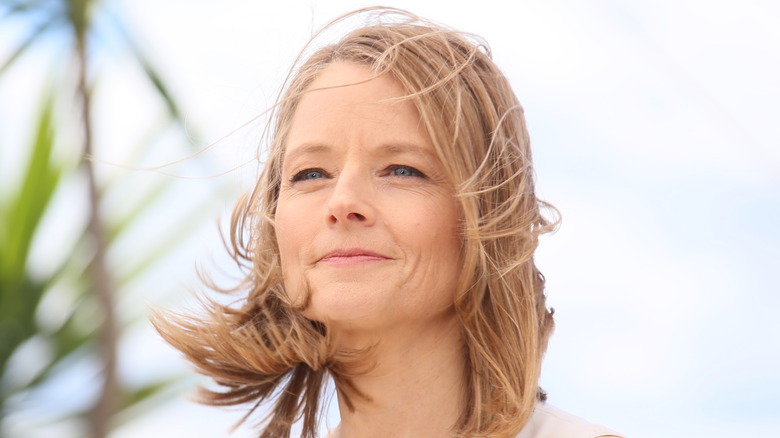 Shutterstock
Jodie Foster also told LA Magazine that taking over for Nicole Kidman was easy because she already knew director David Fincher and assistant director Mike Topoozian. 
"Fincher and I have known each other for a while," she reealed. "And Mike Topoozian, who is my first assistant director I've worked with four times now, was the first A.D. on "Panic Room". "He knows I did television for 15 years."
Foster added that both men already knew how she works, which made the transition a breeze. "You can just put me in front, give me little pieces of information I need to have, and I'll tell your story," she noted. "I don't necessarily know that it's a good thing that I tackle films like I would tackle a math equation, where I kind of solve them — break them down into categories and say, 'Don't need to know this, don't need to know that.' But that's just the way I am."