The Truth About Gossip Girl Star Eli Brown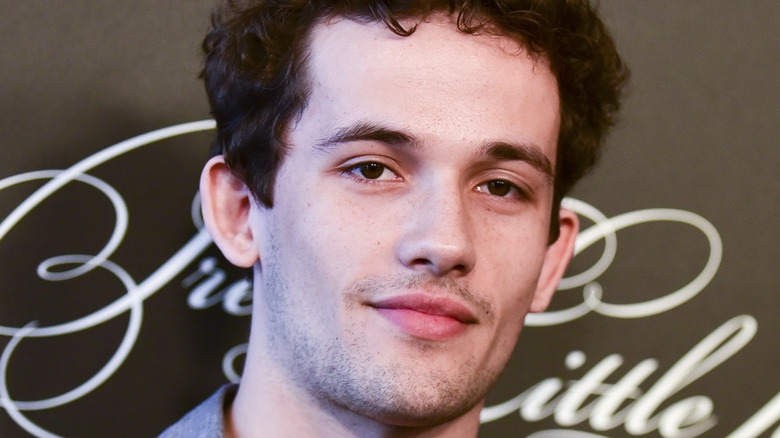 Rodin Eckenroth/Getty Images
Get ready, Upper East Siders: The "Gossip Girl" reboot is almost here! Based on the iconic 2000's CW show which made household names of stars like Blake Lively and Leighton Meester, the highly-anticipated new series — which is set to premiere on July 8 on HBO Max — will reportedly take place nine years after the finale of the original "Gossip Girl," according to Variety.
This, of course, means new storylines and new 2021-level drama — along with an entirely new cast portraying New York City's most elite teenagers. And among the number of fresh faces in the new generation of "Gossip Girl," there's one who has already caught everyone's eye: actor Eli Brown, who plays the role of Otto "Obie" Bergmann IV — a character who, according to the official "Gossip Girl" Instagram, embodies "privilege." 
In fact, in an interview with W Magazine, Brown himself described his character as "very, very, very, very, very wealthy" and "very flawed in a human way," which definitely makes GG lovers psyched to see his character play out on screen!
So what do we know about this rising HBO star — and where else have we seen him before? 
Eli always knew he wanted to be an actor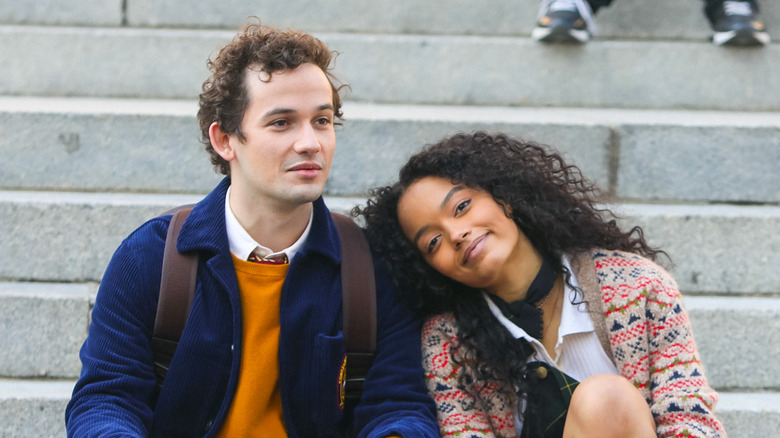 Jose Perez/bauer-griffin/Getty Images
As it turns out, Eli Brown is no stranger to the small or big screen. According to IMDb, the actor has previously appeared in TV shows like the 2019 teen spinoff series "Pretty Little Liars: The Perfectionists," as well as the films "Run Hide Fight," "Wrath of Man," and the "F**k-It List."
Still, the young star is pretty new to the Hollywood scene — although he always knew he wanted to act from an early age, as he told W Magazine. Apparently, Brown's pursuit of an acting career started all the way back in the fifth grade — when he submitted an "elementary school graduation quote" that read, "Someday I want to be an actor, yeah baby!"
"I don't even remember writing that, but clearly it was back there. Ever since I can remember, that's what I wanted to do," Brown admitted. Luckily for him, he started landing some roles not long after he moved to Hollywood following his high school graduation — and now, of course, he's set to become a breakout star with his "Gossip Girl" role.
"I didn't start out thinking, I'm going to be on the spinoff of 'Gossip Girl,'" he told W Magazine. "That wasn't what was in my head, but working in film and television was the goal ... I'm really thankful and proud, and I think now the goal is to just keep it going."
We can't wait to see his star shine on "Gossip Girl"!