How The iCarly Reboot Explains Sam's Absence From The Show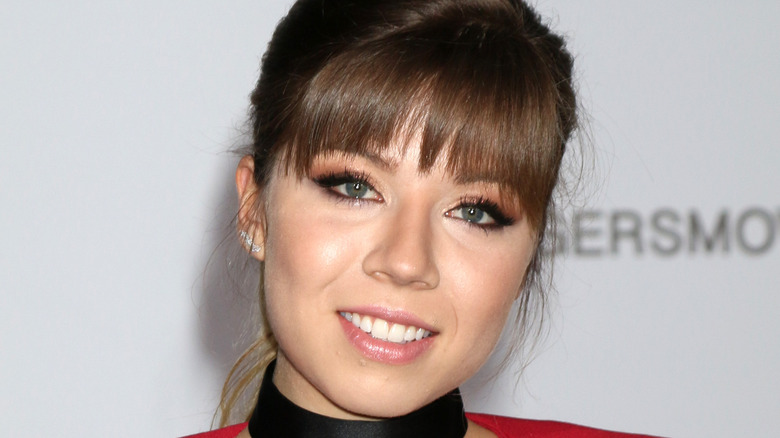 Shutterstock
Carly Shay may be as carefree and creative as ever on the new "iCarly" reboot streaming on Paramount +, but there's still something – or rather, someone – missing from her life and that's Samantha Puckett. 
Unfortunate for fans of the original tween show, actress Jennette McCurdy chose not to join her old friends on the reimagined, fresh version of the old Nickelodeon sitcom. As of writing, it doesn't seem as though Sam will be making an appearance alongside her former co-stars, according to The Wrap.
The original "iCarly" aired on Nickelodeon from 2007 to 2012 (via IMDb) and featured Miranda Cosgrove as teen web show host Carly Shay and McCurdy as her best friend, Sam, as her co-host. Their third bestie, Freddie Benson, played by Nathan Kress, ran the camera – and nearly had romances with both Carly and Sam. 
Jerry Trainor rounded out the cast of regulars as Spencer Shay, Carly's older brother and legal guardian who was rarely more than a kid at heart as he joined Carly and the gang on their teenaged adventures. A decade later, the show picks up with Freddie and Carly as young adults – with a missing Sam. So, where is Sam Puckett anyway?
Sam stays true to character off-screen on the iCarly reboot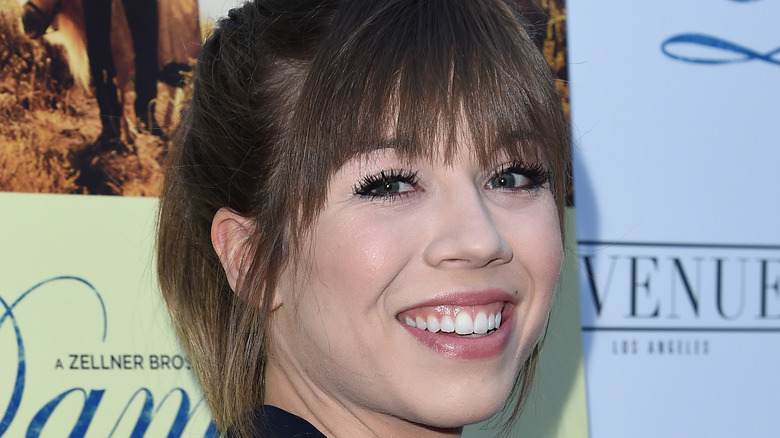 Axelle/bauer-griffin/Getty Images
As Carly explains in the first episode of the new Paramount + series, Sam is off being as daredevil, carefree, and "following her bliss with that biker gang" (via Screen Rant). Indeed, as Inside Edition points out, Sam headed out of town on a motorcycle when the first incarnation of 'iCarly" came to a close.
Without Sam there, what is Carly to do? Well, she is an adult now and pragmatic, so she has a brand-new best friend and roommate to help her revive her old teenage web series. Lacy Mosley has assumed the role of Carly's BFF, Harper, and they are sure to have their own adventures together, according to Screen Rant.
As for Jennette McCurdy, she opted not to return with her old gang because she has retired from acting and hosts her podcast titled "Empty Inside", according to the actress' website. Cosgrove remains supportive of her old co-star despite wanting McCurdy to play Sam again. 
As she told Seventeen Magazine, "We all called her separately and we really wanted her to be a part of it, but at the same time I'm happy for her because I know that she's her life taken her in a different direction and that she's really enjoying what she's doing right now. So I think we all kind of did what we were probably meant to do."