Inside Scarlett Johansson's Beauty Brand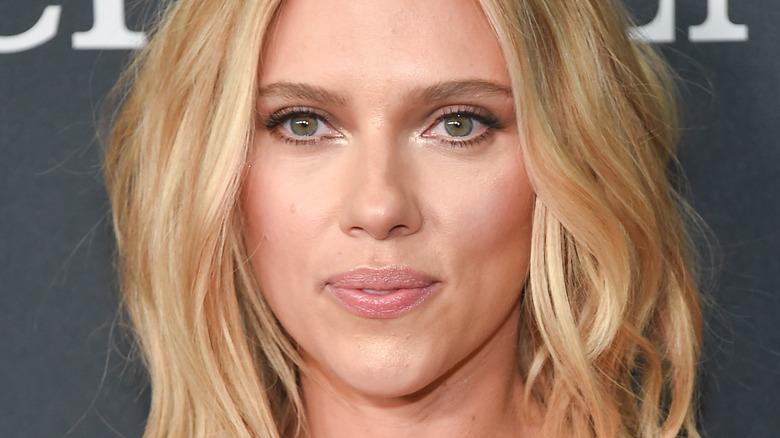 Shutterstock
While many celebrities have tried their hands at starting different types of businesses, Scarlett Johansson is wading into the entrepreneurship pond after years in the spotlight. According to WWD, the actress recently shared her plans to try her hand in the beauty industry. While the starlet has yet to announce the official name of the line, she noted that the products will come out in early 2022.
Johansson told Allure of the project, "I created this brand to elevate clean, essential skin care. This will be a brand for everyone who wants their skin to look its best with minimal effort."
While this is her first solo venture, the actress is no stranger to working with beauty brands. She served as the face of massive names such as L'Oreal and Dolce and Gabbana, the outlet reports. But, rather than continuing with those partnerships, she's decided to strike out on her own. According to the official statement, she explained, "Several years ago, I took a step back from my beauty deals with the goal of creating something true to me. The result is a clean, accessible approach to beauty."
Scarlet Johansson has yet to announce which products her beauty line will carry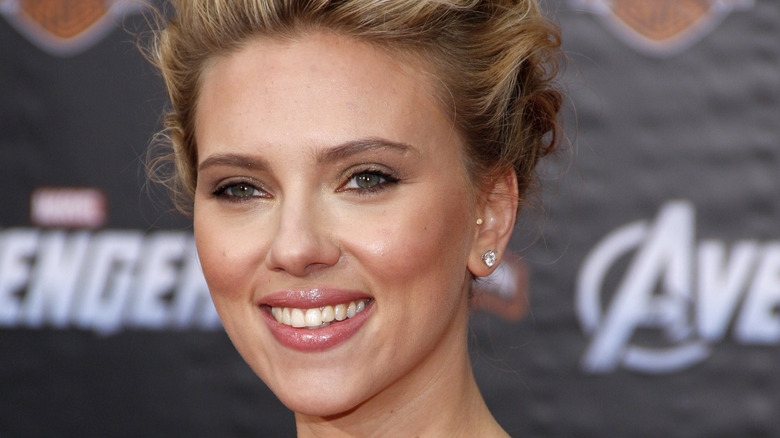 Shutterstock
Scarlett Johansson teamed up with Kate Foster to create her brand; Foster worked as an executive at Juicy Couture, the New York Post reports. Apparently, Foster will serve alongside the actress to bring the brand to market. Currently, her LinkedIn title reads, "Co-founder and CEO of new beauty company coming soon."
Jahm Najafi, chief executive of Najafi Companies — the firm funding the project — told WWD, "We are passionate about supporting ambitious and thoughtful founders and management teams who lead with integrity and vision. Scarlett and Kate fit squarely in the type of leaders with whom we love to partner for the long term."
Najafi Companies also backs other celebrity beauty ventures, including Tracee Ellis Ross' hair care line, Kendall Jenner's tooth care brand and Milly Bobby Brown's beauty line, The Cut reports. With this announcement, many are quick to highlight the multitude of celebrity-backed beauty brands that have come to the market in recent years. According to the outlet, Foster was quick to meet the skepticism, explaining that Johansson's company will be "a brand that fills a void in the market and addresses a true consumer need."
As more information becomes available, fans will be able to test the validity of that promise.