Why Britney Spears Fans Are Fuming Over Jamie Lynn's Latest Comments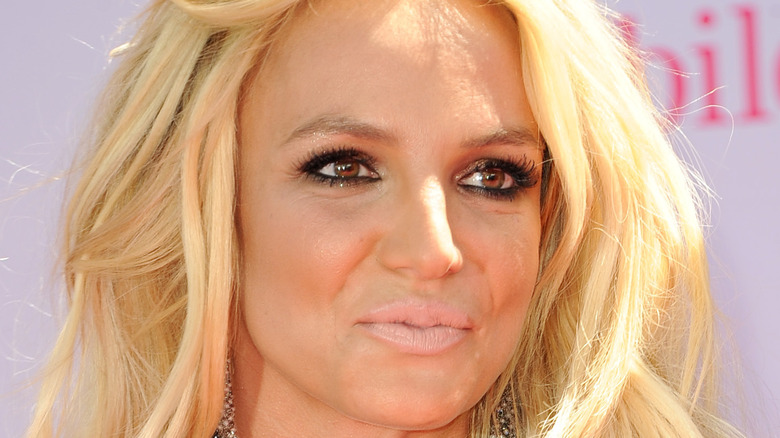 Shutterstock
Last week, fans finally got to hear Britney Spears speak out about her conservatorship in her own words. The pop star revealed that she wanted an end to the conservatorship and also claimed that she felt abused by those controlling her life. In addition, she stated that she wished she could take legal action against her family for letting her be mistreated. "I would honestly like to sue my family, to be totally honest with you. I also would like to be able to share my story with the world, and what they did to me, instead of it being a hush-hush secret to benefit all of them," Britney told the judge at her hearing, per Bustle.
Days later, Britney's younger sister, Jamie Lynn Spears, spoke out about her sister's situation. "The only reason I haven't [spoken] before is because I felt like until my sister was able to speak for herself and say what she felt she needed to say publicly, that it wasn't my place and it wasn't the right thing to do, but now that she's very clearly spoken and said what she needed to say, I feel like I can follow her lead and say what I feel like I need to say," Jamie Lynn said in a video posted to her social media account (via Page Six). "This situation does not affect me either way because I am only her sister, who is only concerned about her happiness," she added. However, not all fans are buying Jamie Lynn's comments.
Fans question Jamie Lynn's support of sister Britney Spears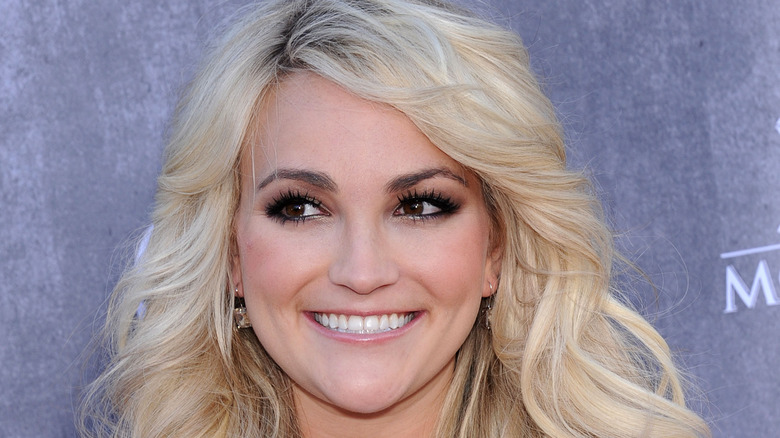 Shutterstock
Following Jamie Lynn Spears' video message, Britney Spears fans flocked to social media to share their thoughts. While some supporters revealed that they believed Jamie Lynn's emotional comments about her older sister, others fumed over the actress' statement. "Sorry but Britney has needed a voice for YEARS as she said in court ... if her sister really cared this much, she would have used her own voice for Britney," one fan tweeted.
"She obviously still isn't the best actress. Nothing she said seemed the least bit sincere or genuine. The way she talks about whether Brit wanted to 'fly to mars, or whatever made her happy' rubbed me the wrong way. It's like no girl, Brit just wants her basic human rights back," another Twitter user pointed out. "I'm not buying what she's selling," another person tweeted. "But I find it odd when people get so fanatically hostile with celebrities ... like Britney Spears when she shaved her head. #freebritney for sure, but should try to put the pitchforks down. At least till facts come out," the fan added. "I'm gonna believe her when her own sister proves she has nothing to do with the conservatorship," a fourth tweet read. It seems that fans will continue to be divided over Jamie Lynn's true intentions when it comes to helping Britney. However, all eyes will be on the Spears family in the coming weeks as the singer's conservatorship battle rages on.