Kelly Dodd Opens Up About Her RHOC Firing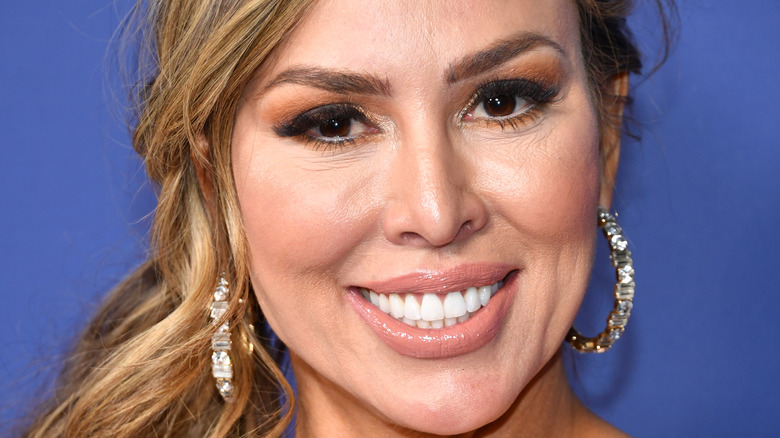 Dimitrios Kambouris/Getty Images
Fans of "The Real Housewives of Orange County" will be well aware that Kelly Dodd was not invited to take part in Season 16. And Dodd has a lot to say about, sharing her side of the story on SiriusXM's "Jeff Lewis Live" (via People). 
Claiming she was completely "blindsided" by the producers' decision to kick her off the show, along with Braunwyn Windham-Burke and Elizabeth Lyn Vargas, she went on to reveal the exact conversation that she had with them over the phone. "I said, 'Well, why? Was it political?' and he said, 'No. Bravo wanted to take a different direction than you,'" she told Lewis. 
Dodd's husband, Rick Leventhal, who was also present in the interview, added, "There's no one more popular than her. Even if people hate her, they love to hate her ... I have to say, when that phone call came I was very surprised because even though she's so controversial, she's still great television."
Kelly Dodds blames her haters and Windham-Burke for her departure from the show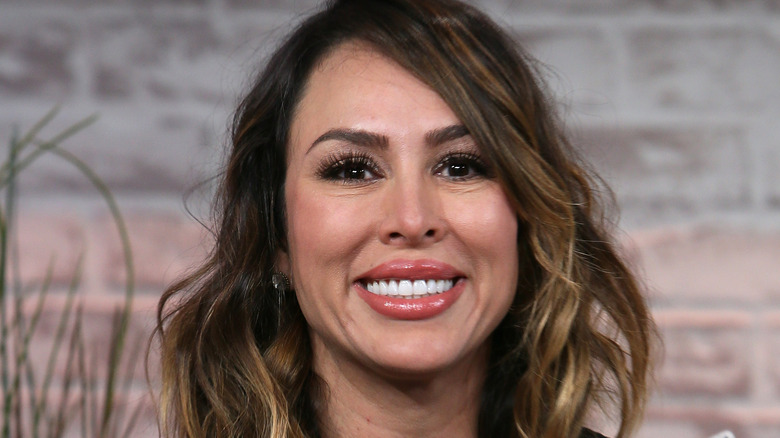 David Livingston/Getty Images
But that's not all Kelly Dodd had to say. She also went on to blame her "RHOC" exit on "this little group of people that are the cancel culture who hate me" (via People). Calling this particular group "woke broke," she said she's only considered to be a controversial TV personality because of the "loud ones" who "love to hate me." 
And, unsurprisingly, they're not the only ones she blames for her departure. According to a series of texts she posted on Instagram, Dodd truly believes Windham-Burke was also part of the problem (via Page Six). "This was your fault," Dodd messaged Windham-Burke earlier in the year. "We'd still be on the show if you didn't make things so dark and ugly and brought all that political 'woke' BS.'" 
She also told Windham-Burke, "Your lies about me, calling me a racist and a homophobe were horribly destructive and your phony storylines didn't help either."