Meet Helen Morris, Martin Scorsese's Wife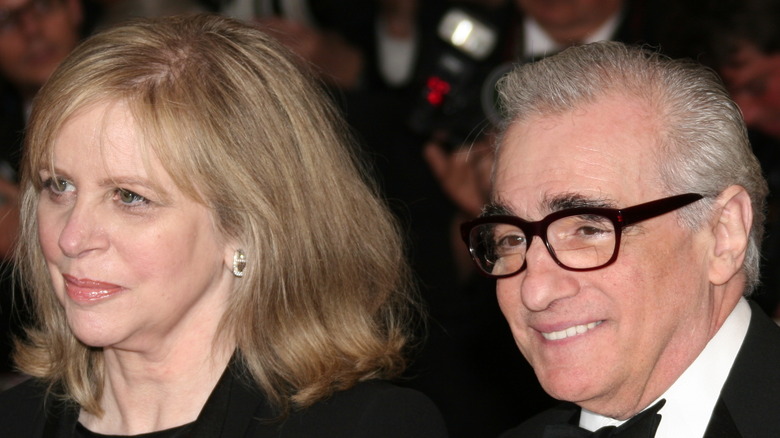 Shutterstock
There is no name more associated with cinema than Martin Scorsese. The venerated director is responsible for some biggest films of the 20th and 21st centuries, from "Taxi Driver" to "GoodFellas" to "The Departed" and so many more.
Scorsese has had similar luck in his love life — depending on how you look at it. "The Irishman" creator has been married five times — first to Laraine Marie Brennan in 1965 when Scorsese was only 23 years old (via ScreenRant). Later in 1976, Scorsese would marry Julia Cameron, although the two would divorce only one year later. Then, there was his union with famed actress Isabella Rossellini (1979-1982) and after that, producer Barbara De Fina (1985-1991).
So when Scorsese announced that in 1999 he was marrying for the fifth time to former Random House senior editor Helen Morris, certainly some had their doubts it would last (via NewsBreak). However, the two remain married today, over 20 years later, and have even become late-in-life parents together (via Women Working).
The Scorsese family is private and tightknit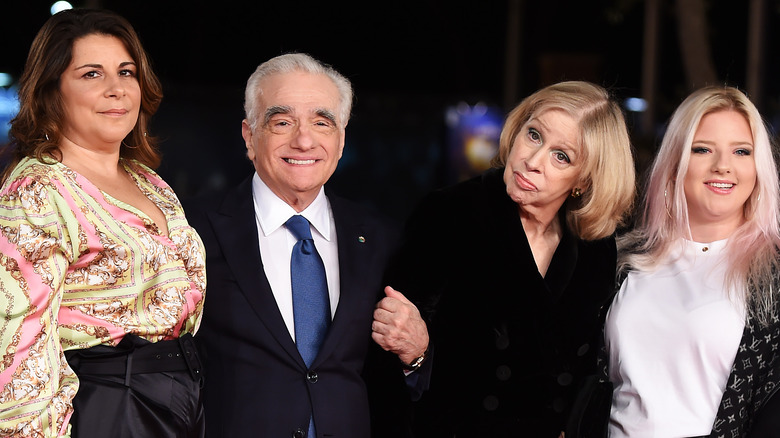 Stefania D'alessandro/Getty Images
Scorsese and Morris first met on the set of Scorsese's 1997 film "Kundun", about the life of the Dalai Lama (via All VIPP). The same year they married — 1999 — Morris gave birth to their daughter, Francseca, the day before Scorsese's 57th birthday (via NY Daily News).
While Morris appears to prefer to stay out of the spotlight, she does have her own film credentials, having produced the TV series "Daisy, Daisy" (via IMDb). Sadly, Morris also suffers Parkinson's Disease, which might account for her preference to keep her private life private.
While Morris seemingly isn't on social media, her husband and daughter haven't been shy about expressing admiration for her. "Happy Mother's Day to my beautiful wife who is an amazing mother to our daughter, Francesca. And to my mother, who will be loved and missed forever," Scorsese wrote in a sweet Mother's Day post in 2020, sharing the caption alongside family photos.
"Happy birthday to my mama bear!!!!" Francesca Scorsese shared in honor of Morris's birthday, with professional pictures of the two taken by photographer Brigitte Lacombe.
What the secret to Scorsese and Morris's relationship is unclear, but maybe if we're lucky, someday Scorsese will make a movie about it. It might be tonally different from the mob movies he's famous for, but seems just as likely to be a box office hit.