LeVar Burton Opens Up About His Future As A Jeopardy! Host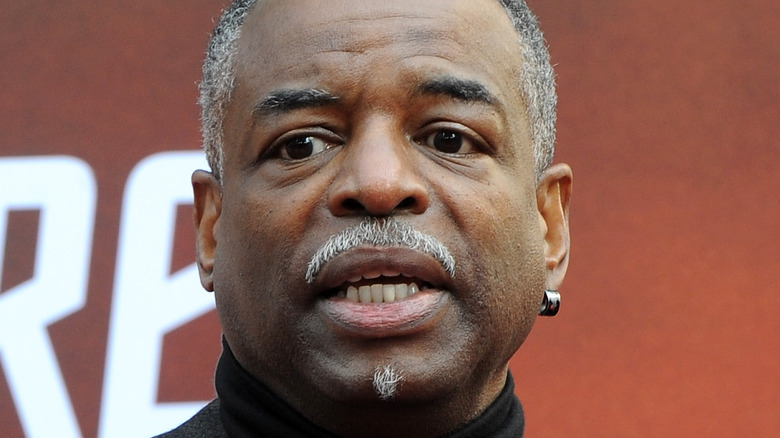 Albert L. Ortega/Getty Images
For more than two decades, LeVar Burton educated children on the acclaimed PBS series "Reading Rainbow" and now he wants to become host of one of the most intellectually-based game shows in history, "Jeopardy!" – and he's made no secret about his desire.
On November 8, 2020, longtime "Jeopardy!" host Alex Trebek passed away at the age of 80 after helming the popular show since 1984 (via Biography). But even before then, Burton longed for the job, tweeting in September 2020 his desire to one day take over the show, writing, "Not gonna lie, feel like I have been preparing my whole life to occupy the @Jeaopardy host podium when Alex retires."
After Trebek's passing, "Jeopardy!" producers decided to air a string of guest co-hosts as an on-the-job audition for the permanent hosting spot. With this, Burton is finally getting his wish. Fans of the star will get to see him host from July 26 to July 30, according to Yahoo! News.
LeVar feels he was meant to become the new Jeopardy! host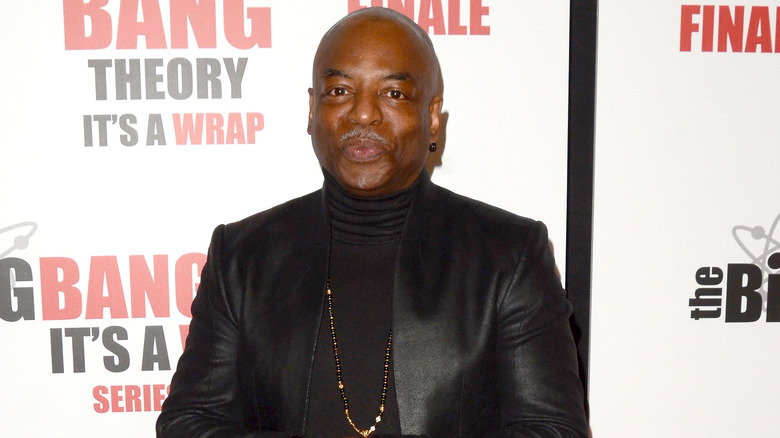 Shutterstock
In an interview with The New York Times, LeVar Burton – who came to fame in the late 1970s playing a young Kunta Kinte in the epic mini-series, "Roots" and starred in "Star Trek: The Next Generation" for 7 years (via IMDb) – explains why hosting "Jeopardy!" means so much to him.
"I feel like this is what I'm supposed to do. I have been watching 'Jeopardy!' more or less every night of my life since Art Fleming was host," Burton told The New York Times. "Jeopardy!" is a cultural touchstone, and for a Black man to occupy that podium is significant."
Burton has a lot of competition for the hosting spots, with several guest hosts who have already aired as of this writing, and others who are still to air. The list includes Anderson Cooper, Mayim Bialik, Dr. Sanjay Gupta, Katie Couric, and George Stephanolpoulos, according to Parade. Still, Burton remains pragmatic if he doesn't become the permanent host when all is said and done.
"It will hurt. I'm not going to lie," he confessed. "But if that happens, I will get over it. I will be fine. Remember: Everything happens perfectly and for a reason. That is my default. It's all going to be OK. Because it always is."